Alt-J announce new album 'Relaxer'.
Alt-J announce new album 'Relaxer'.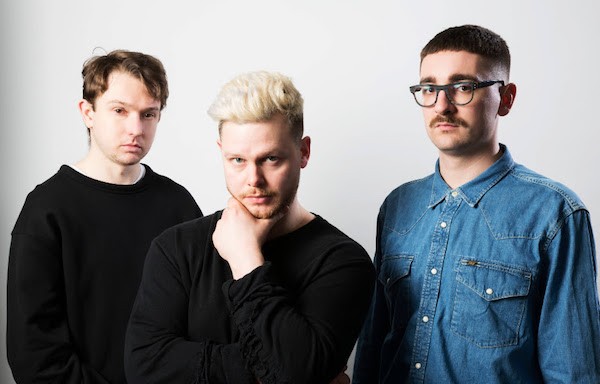 Alt-J have now officially announced their upcoming third album, 'Relaxer', which will be released on June 9th and is the follow-up to 2014's 'This Is All Yours'. Alongside the album reveal, the band have also dropped a new song '3WW' - which features guest-vocals from Wolf Alice's Ellie Rowsell.
About their new album, the band says: "We'd like to thank you for your patience over the last year or so. After finishing touring 'This Is All Yours' in December 2015 we took a long break. Thom released a solo album; Gus opened a restaurant; Joe has been watching a lot of films. We hadn't set a time limit on our time off but by August 2016 we were ready to get back into the studio. The result is our third album, RELAXER, and we are really excited for you to hear it."
Tracklist:
3WW
In Cold Blood
House Of The Rising Sun
Hit Me Like That Snare
Deadcrush
Adeline
Last Year
Pleader
Listen to '3WW' below...
Load next