Listen: Wet's new song 'Softens'.
Listen: Wet's new song 'Softens'.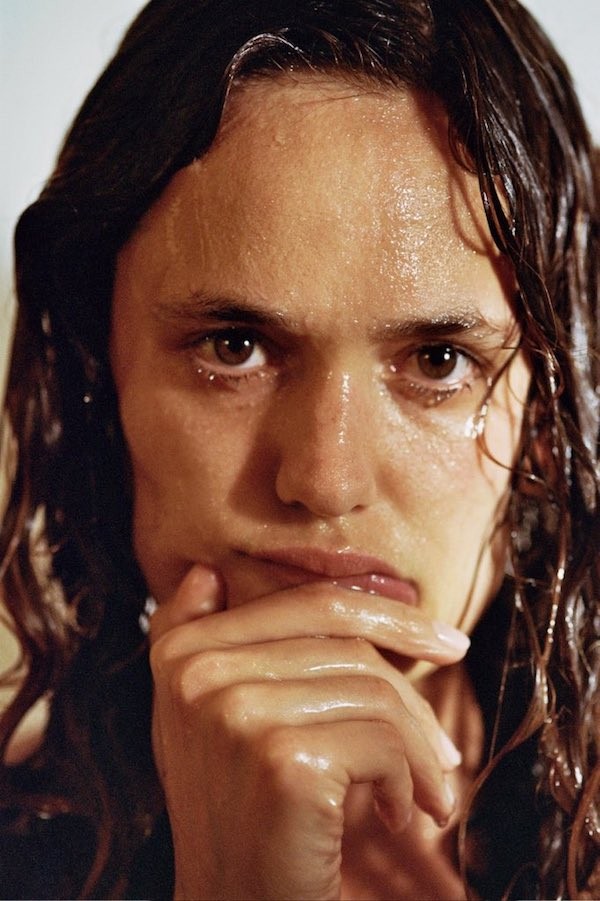 Wet have shared a new song, 'Softens', which was produced by the band's own Kelly Zutrau and Joseph Valle with Andrew Sarlo, and was created during a time that Wet has described as personally challenging.
 
Zutrau says: "Sometime last winter I was having a hard time on a personal level while the world also seemed like it was in a collectively dark place. I was just feeling like shit and listening to the radio one night while all of these horrible news stories were playing and then I heard this phrase 'Where Beauty Softens Your Grief.' It turned out to be a slogan for a funeral home in Harlem. And something about those words and the story behind it really stuck with me. I found that idea so comforting, someone making a place to soften the sometimes harsh reality of being a human."
And about the creation of 'Softens', Zutrau says: "When I started writing I really wanted this song to be able to 'soften' my own reality at that moment and I was hoping it could do that for people who would listen later. I wanted to create a world for a few minutes that would be a nice place to be. I think that message in the lyrics is really supported by the instrumentation on this one. The production work Joe did for this song is my favorite thing he's ever done, the outro with all of these interlocking piano melodies and huge drums, that two minutes is the emotional peak of the album."
Listen to the new song below...
Load next