Quiz: Which Wallows song are you?
Quiz: Which Wallows song are you?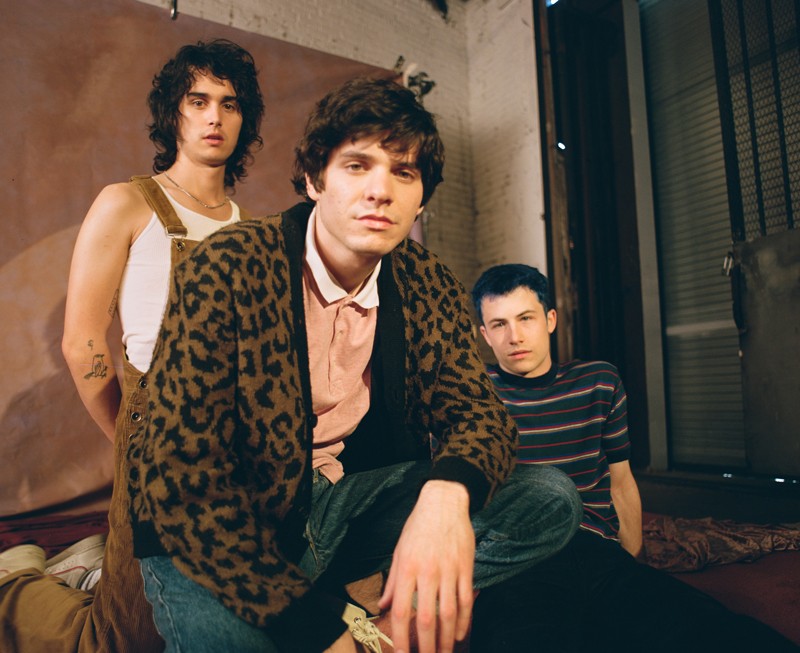 Wallows have soundtracked 2020 with their aptly titled single 'Are You Bored Yet?', and having released one of our favourite debut albums of recent memory, we've decided to celebrate all things Wallows with this very scientific and mathematical quiz so you can discover which of their songs best represents you right now at this precise moment in time.
DO THE QUIZ BELOW...
And read our latest interview with Wallows here.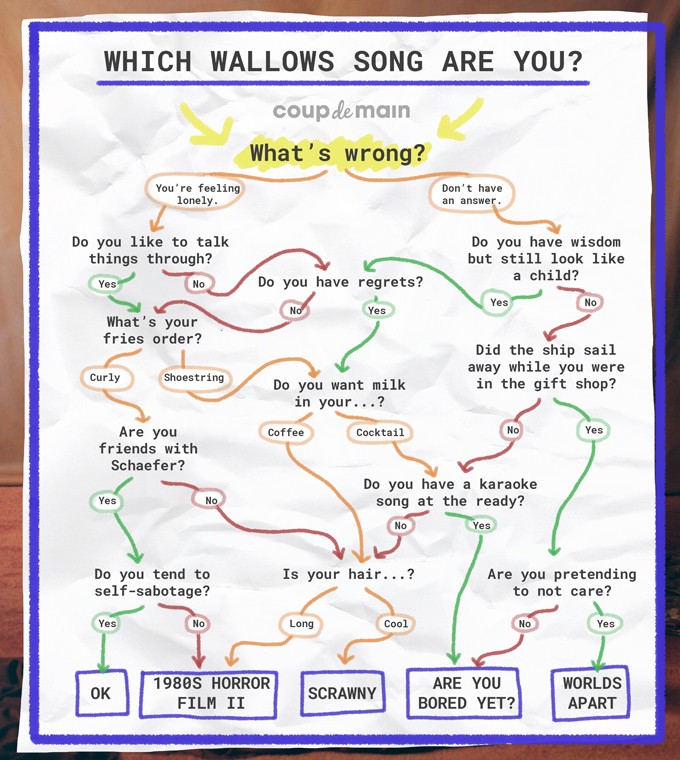 Tell us which song you get on Instagram / Twitter / Facebook to go in the draw to win a Wallows prize pack!
Stream Wallows' album 'Nothing Happens' now below...
Load next