Tyler Joseph = #1 Pokémon fan.
Tyler Joseph = #1 Pokémon fan.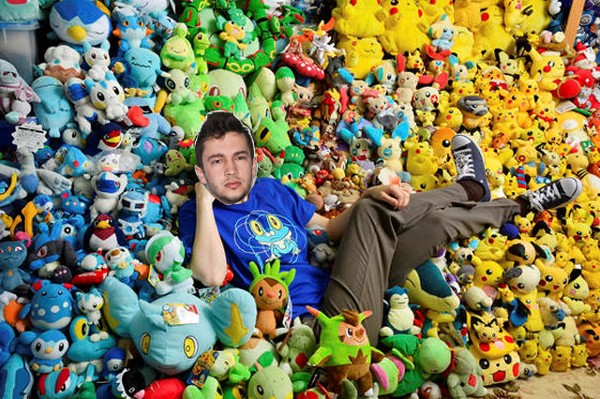 If you're sitting around waiting for new music from Twenty One Pilots, then we might just have found who you can blame - it's Pokémon Go.
Tyler Joseph recently posted on Twitter, alerting his 1.33 million followers to the fact that he's found all 143 Pokémon - filling his Pokédex to the brim, even including one region-locked Pokémon (as currently in the U.S. alone the maximum is 142).
He's been such a dedicated Pokémon Go player that he's even met fans while out and about on his hunt to catch 'em all!
Even his wife Jenna has to put up with his Pokémon conquering, posting the following on Instagram:
What a legend.
Watch the 'Heathens' music video below…
P.S. Read our latest interview with Twenty One Pilots here.
Load next