Matt Smith and Karen Gillan will tour Australia in March 2014!
Matt Smith and Karen Gillan will tour Australia in March 2014!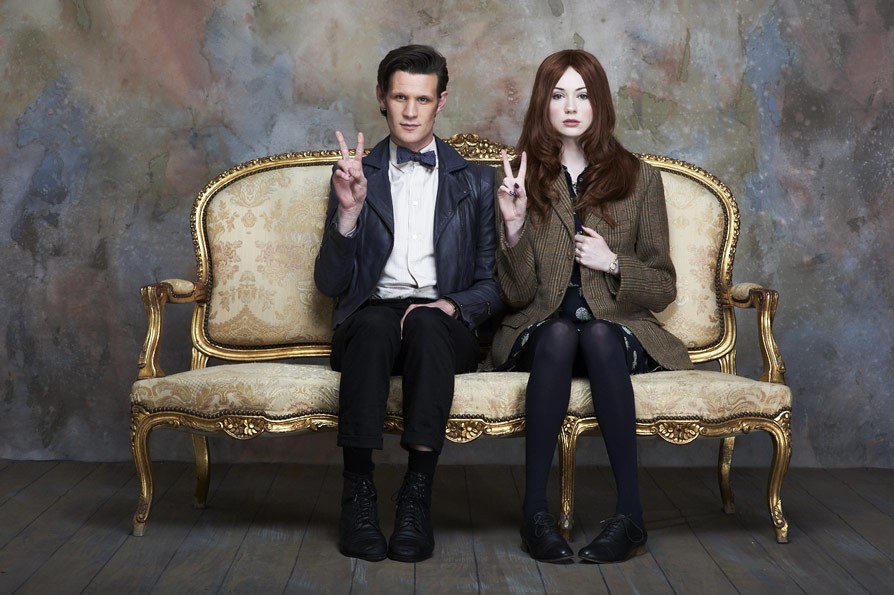 Matt Smith and Karen Gillan will be touring Australia this coming March, as part of the 'Whoniverse: The Doctor Is In' fan convention! And there's still one more special guest yet to be announced - maybe Rory or River Song?! - and they'll be hitting Sydney, Perth, Adelaide and Melbourne, with the venues yet to be announced.
Dear Doctor and Amy Pond, what about coming to New Zealand - i.e. my house - for a spot of fish fingers and custard, before or after your Australian sojourn?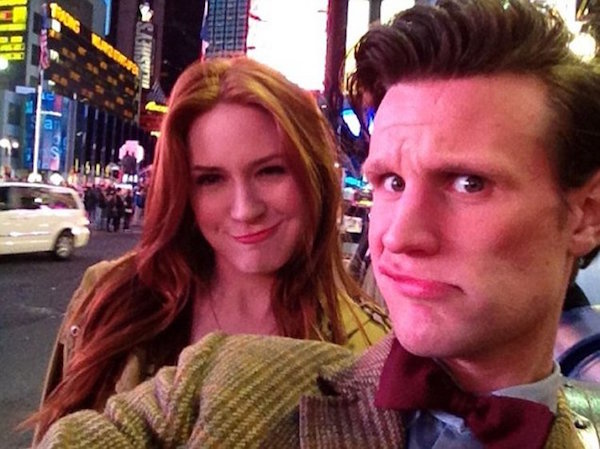 Official info as below:
"If you're in mourning after the Doctor Who Christmas Special, it's time to rejoice! The Hub Productions is pleased to present on stage for the very first time in Australia, Matt "The Doctor" Smith, and Karen "Amy Pond" Gillan! (Further guest announcements to follow.)
Tickets will be available mid-January from major ticketing outlets. Prices, venues and additional information will also be released mid-January.
The event features the guests live on stage, talking about the phenomenon of Doctor Who and their lives as the Doctor and his companion. There will also be merchandise as well as rare collectibles available to purchase from dealers. Limited autographs and professional photographs will be available with the guests (see specific ticket inclusions when they become available).
Matt Smith, Karen Gillan and others will be appearing in the following cities: Sydney - Saturday 1st March; Perth - Sunday 2nd March; Adelaide - Saturday 8th March; Melbourne - Sunday 9th March."
Click HERE to keep an eye on The Hub Productions website for more updates about the upcoming convention.
Load next