Wet - 'Weak' music video.
Wet - 'Weak' music video.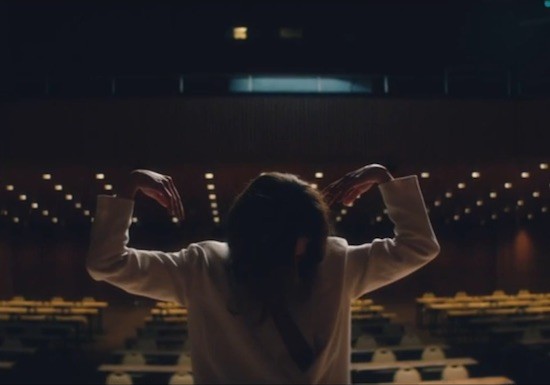 Just when I think that I couldn't want a white pantsuit any more than I already do - I'm lookin' at you, Florence Welch - Wet go and drop a beautiful video for 'Weak' in which Kelly Zutrau not only rocks a white pantsuit, but also shows off some smooth moves that would make even Drake jealous.
Wet's debut album 'Don't You' is out on January 29th - I'm counting down the days!
Watch the 'Weak' music video below...
Load next