Lorde teases Album #2.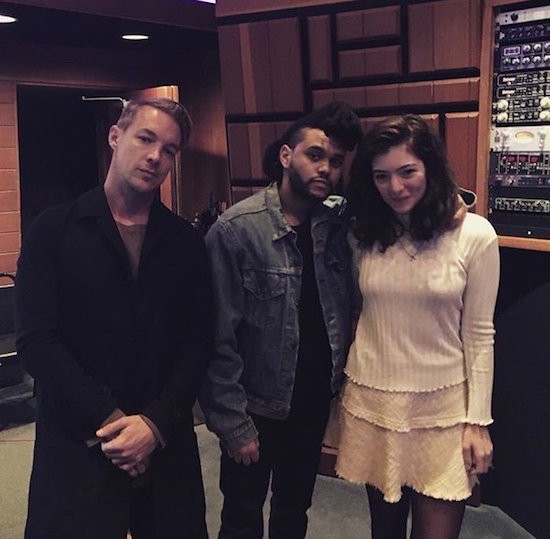 In a short post via her official Tumblr page, Lorde has teased her upcoming new album by sharing her excitement about the new songs she's been busy recording lately.
Lorde said:
"i am so fucking psyched to play you this new music holy shit
that's all back to my cave
i love you xxx"
WE ARE EXCITED TOO!
CANNOT WAIT FOR LORDE x JACK ANTONOFF BOPS!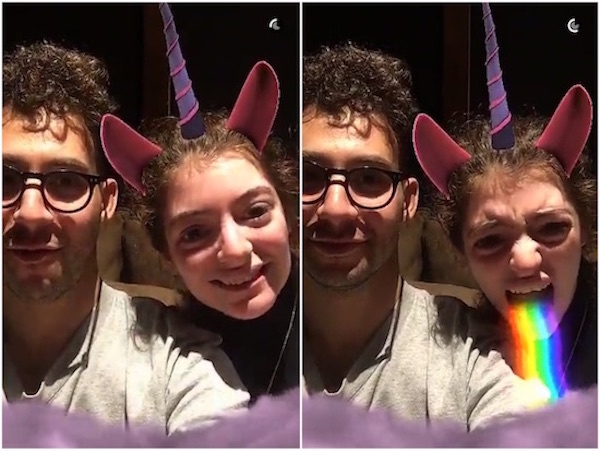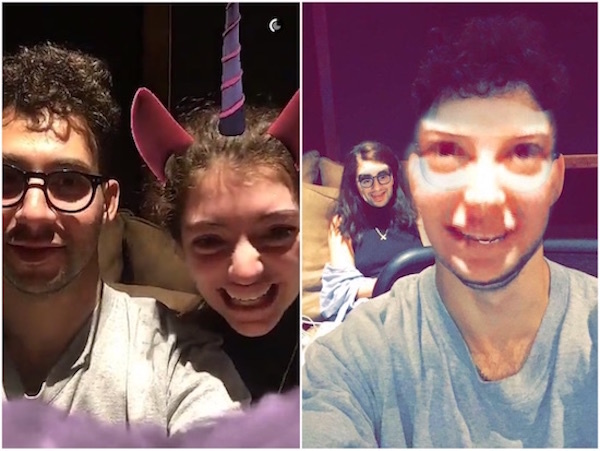 In the meantime, let's just watch the below adorable video (while we wait)...
Load next