Introducing: Lauren Aquilina - 'Kicks'.
Introducing: Lauren Aquilina - 'Kicks'.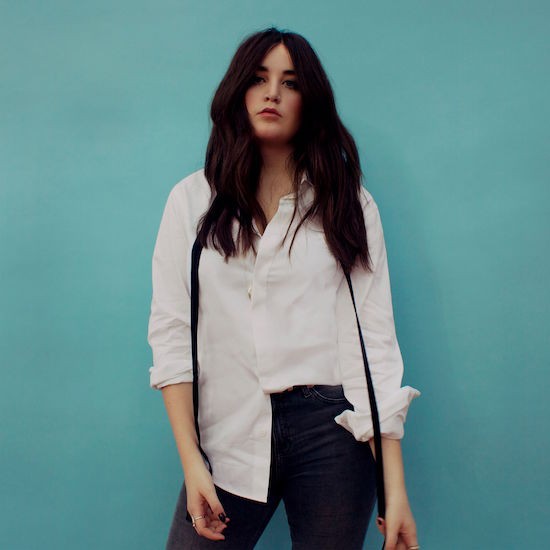 Up and coming UK singer-songwriter Lauren Aquilina has released a music video for new song, 'Kicks' - which features 30 of her real-life fans and 'Skins' actress, Lily Loveless.
About her new single, Aquilina says: "I realised as I was writing it that this song was bigger than that; I was writing for anyone and everyone who had ever been messed with through no fault of their own."
Having spent 2015 attracting nearly eight million streams online and accepting an invitation from Taylor Swift to support her at her '1989' Hyde Park show, 2016 is sure to be an even more impressive year for Aquilina with the expected release of her upcoming debut album.
Watch the 'Kicks' music video below...
Load next