Apple reverses no-pay policy 'cuz of Taylor Swift.
Apple reverses no-pay policy 'cuz of Taylor Swift.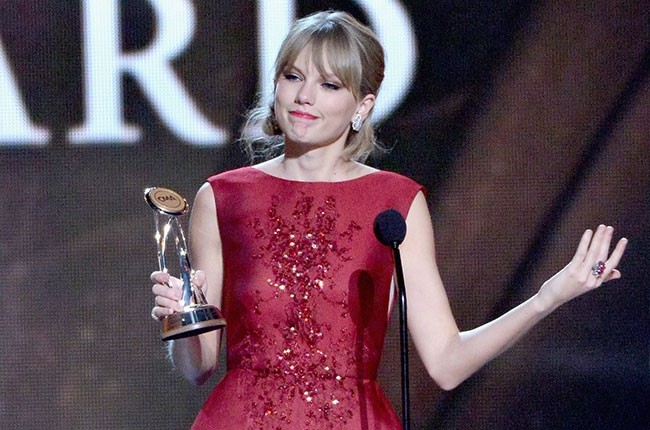 Following Taylor Swift's open letter to Apple, the company have changed their minds and will now pay artists for the rights to stream their music during a 90-day free trial period.
In an interview with Billboard magazine, senior vice president of internet services and software Eddy Cue, said that it was Swift's letter that changed his mind: "When I woke up this morning and saw what Taylor had written, it really solidified that we needed a change. And so that's why we decide we will now pay artists during the trial period."
Cue also confirmed that Apple will pay for the full cost of the 90-day trial: "We're certainly paying for it, yes. We're all in."
After having made the decision with Apple CEO Tim Cook, Cue called Swift: "I let her know that we heard her concerns and are making the changes. We have a long relationship with Taylor so I wanted her to hear directly from us."
TAYLOR IS CHANGING THE MUSIC INDUSTRY SINGLE-HANDEDLY, TBH.
About the news, Taylor has tweeted:
I am elated and relieved. Thank you for your words of support today. They listened to us.

— Taylor Swift (@taylorswift13) June 22, 2015
Cue tweeted:
We hear you @taylorswift13 and indie artists. Love, Apple

— Eddy Cue (@cue) June 22, 2015
#AppleMusic will pay artist for streaming, even during customer's free trial period

— Eddy Cue (@cue) June 22, 2015
Apple will always make sure that artist are paid #iTunes #AppleMusic

— Eddy Cue (@cue) June 22, 2015
Load next