A Thomas Headon x 'Victoria' appreciation post.
A Thomas Headon x 'Victoria' appreciation post.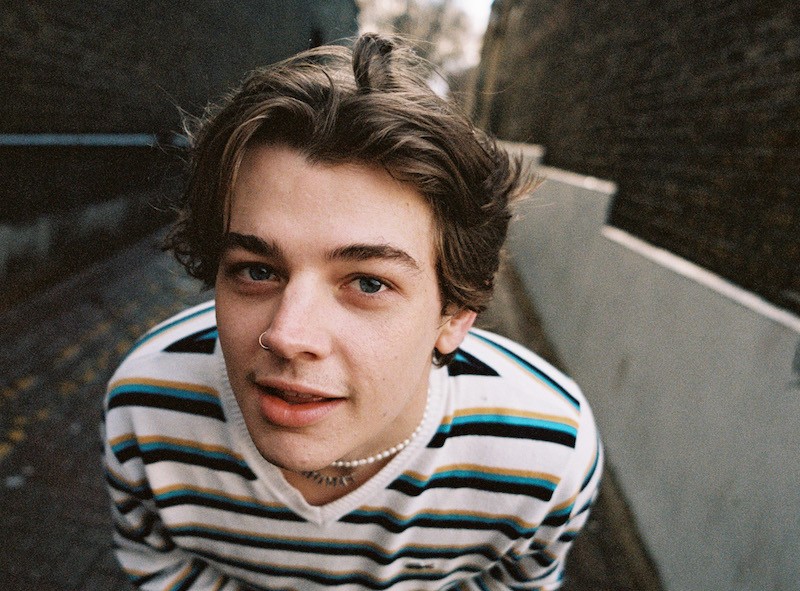 Thomas Headon's newest EP 'Victoria' dropped today, and we are so excited about it. After releasing a couple of singles in the last few months including 'Nobody Has To Know' and 'Strawberry Kisses', we finally are able to listen to the full project!
So today, on the day of release, we are celebrating...
#1. One of the highlights of the 'Victoria' era has been the new music videos - which are so cute:
#2. The name of the EP has a very sweet story with the EP and title-track 'Victoria' about Thomas' first ever love. For Thomas, this relationship was with a girl who lived 40 minutes from his family home back in Australia, so hanging out consisted of sneaking out late at night under the guise of "playing PlayStation with a friend down the road," to actually meet up with Victoria and drive around for hours together.
#3. Thomas is also going on tour - you can check out some of the dates below to see if he will hit a city near you! Here's hoping he comes to New Zealand soon...
#4. Speaking of tour, we also love Thomas' tour diaries and can't wait to (hopefully) see more in the series when he gets back on the road... 
#5. Thomas has also been putting up plaques around London promoting the 'Victoria' EP, which fingers crossed, you were lucky enough to spot! 
Thomas Headon's 'Victoria' EP is out now - you can listen to it below:
Load next