Listen: Ten Tonnes - 'Silver Heat'.
Listen: Ten Tonnes - 'Silver Heat'.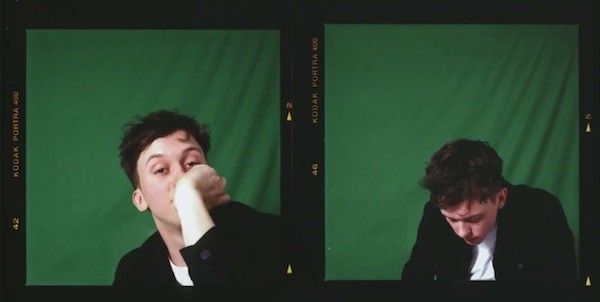 Ten Tonnes is currently at SXSW in Texas playing his first ever live shows in America, and he's now also released a brand new song titled 'Silver Heat', which is the first track to drop from his forthcoming second EP, 'Born To Lose'.
About the news, he says: "I'm so so excited, it feels like ages since I last released any new music. The track is called 'Silver Heat' and is from my new EP, which is titled 'Born To Lose'. It'll be available to stream from all the good internet places and then once all 3 tracks are out you'll be able to purchase a vinyl copy of the EP! Having my music on vinyl has always been one of my biggest dreams so I can't wait for that."
Listen to 'Silver Heat' below...
P.S. Click here to read our recent interview with Ten Tonnes.
Load next