Review: Ruel - Shed 10, September 2019.
Review: Ruel - Shed 10, September 2019.
Australian Ruel has been consistently visiting New Zealand for the past few years - and after already playing a sold-out show at the Bruce Mason Centre in May, he returned last night to Shed 10, this time with his brand new 'Free Time' EP under his belt, and an even more impressive live show.
Now with a larger catalogue of songs, Ruel played a mix of old and new, opening with 'Dazed & Confused', and later mixed up new EP song 'Real Thing' with Frank Ocean's 'Pink Matter', which saw him play guitar.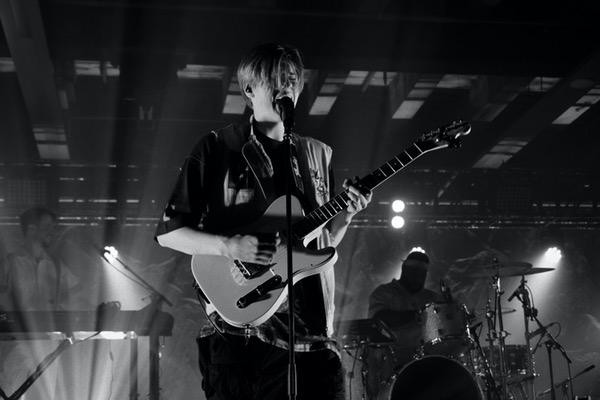 Slowing things down for the sadder EP songs like 'Don't Cry' and 'Hard Sometimes', the slower moments were contrasted to songs like 'Flames' and 'Younger', which had a Co2 Cannon to liven the energy up even more.
With upcoming appearances opening for Shawn Mendes, as well as returning next January for Laneway 2020, Ruel fans are no doubt already looking forward to their next chance to catch him live.
Set-List:
Dazed & Confused
Not Thinkin' Bout You
Real Thing / Pink Matter
Face To Face
Don't Cry
Flames
Unsaid
Don't Tell Me
Free Time
Golden Years
Painkiller
Encore:
Hard Sometimes
Younger
Load next