Interview: Night Pilot on her new single 'Satellites'.
Interview: Night Pilot on her new single 'Satellites'.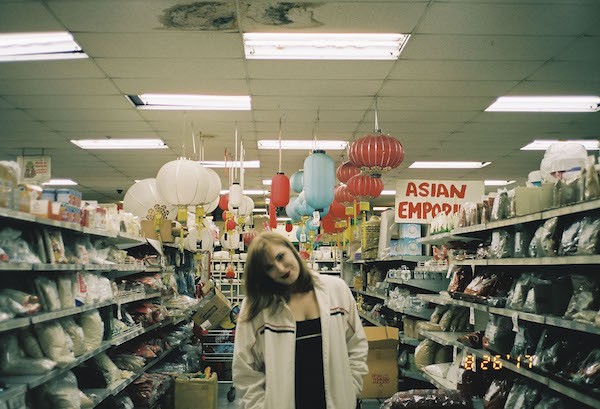 Following up previous releases 'Drive' and 'Hotel', New Zealand musician Hannah Brewer's project Night Pilot has completed the trifecta with new single 'Satellites' - a swirling and sparkling introspective look at a party.
"I think I lose myself sometimes," she implores in the relatable bridge, singing atop sparkling production courtesy of Nic Manders at Parachute Studios.
We caught up with Hannah to talk about the new song, as well as her songwriting process, and more…
COUP DE MAIN: What was running through your mind when writing 'Satellites'?
NIGHT PILOT: 'Satellites' comes from a place of feeling a bit like an outsider, particularly at parties or social occasions where there is so many beautiful people who know all of the right things to say and do. I think it's me processing this world that I don't really understand how to be a part of.  
CDM: How does your songwriting process work?
NIGHT PILOT: My songwriting is generally very lyric and melody-based. I usually start with a phrase that has popped into my head throughout the day and then I find a melody for that and then find the harmony/chords that fit with it. I'm not particularly good at playing anything, so I pretty much use instruments as vehicles for my melody and words.
CDM: What's your favourite song that you've written thus far?
NIGHT PILOT: I wrote this song 'To Be Young' which is pretty dark, but it was really cathartic for me to write. I feel like it's a very honest song and I still love playing it.
CDM: What other NZ music are you currently listening to?
NIGHT PILOT: I listen to a lot of NZ Music, but a few favourites at the moment would be Chelsea Jade, Physical, Aldous Harding, Nadia Reid, October,  Whim, Lexxa, Fazerdaze, Matthew Young, and I gotta say Lorde…
YOU WILL LIKE MY MUSIC, IF YOU LIKE... The beach.
IF YOU ONLY LISTEN TO ONE OF MY SONGS, YOU SHOULD LISTEN TO... 'Satellites'
MY TOP FIVE MUSICAL CRUSHES ARE... Max Martin, Leonard Cohen, Stevie Nicks, Lana Del Rey, Frank Ocean (so hard to chose only five!).
YOU KNOW YOU'VE MADE IT WHEN... Your song is playing over the speakers at Kmart.
 
CDM: If you were to curate your own music festival, who would you want to play and what would the festival be called?
NIGHT PILOT: I would love to create a really dreamy peaceful festival and call it something like Dream State, and it be a really chill but really good time. I'd have artists like Rhye, Bon Iver, Club Sport, Beach House, Muna, Lapsley, St. Vincent, Solange, Angel Olsen, Cigarettes After Sex, Best Coast, Haim, I could go on…
CDM: What's the most despicable thing you've ever done?
NIGHT PILOT: A few years ago I hung out with a band from the U.S. after their Auckland show and we trashed their hotel room. We threw the TV out the window and it hit a car in the parking lot. The car alarm went off and I just ran and hid. It was pretty stupid.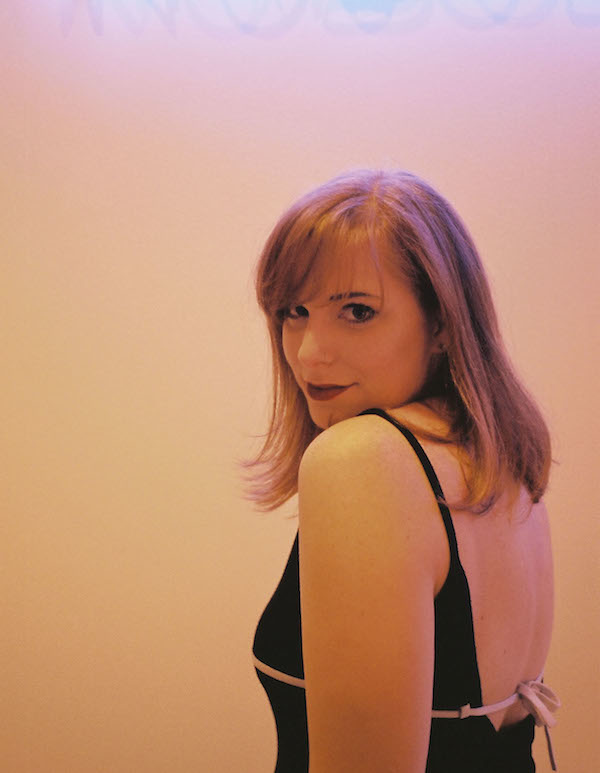 CDM: If you could pick any five people (living or dead) to be in your entourage, who would you choose?
NIGHT PILOT: Marilyn Monroe, Princess Diana, David Bowie, Lana Del Rey, Fiona Apple.
CDM: Who is your most famous fan?
NIGHT PILOT: Maybe Possum from Openside?
CDM: Do you believe in magic?
NIGHT PILOT: I think some things are magical, but I don't believe in magic ☺
CDM: What is your spirit animal?
NIGHT PILOT: A seahorse.
CDM: How long could you go without talking?
NIGHT PILOT: I think quite long. Like five days.
CDM: If you could steal one thing without consequence what would it be?
NIGHT PILOT: Hearts.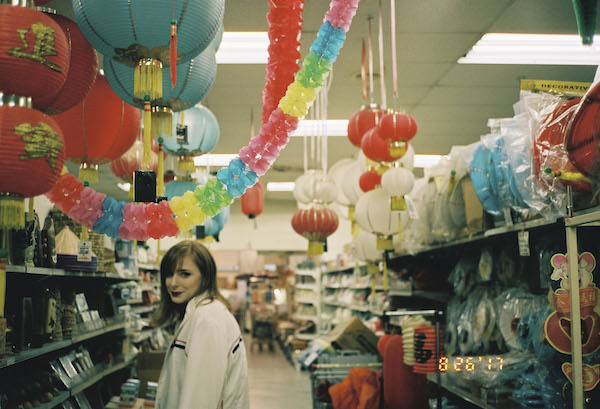 CDM: Have you ever written a love letter?
NIGHT PILOT: Nope, but I have received one.
CDM: What is your first proper memory, ever?
NIGHT PILOT: I remember being about 3-years-old and sitting in front of the record player that was playing 'The Phantom Of The Opera' and just being mesmerized. I would sit there for hours and just tell my Mum when it was time to change sides.
CDM: If you were a country, what would be your national anthem?
NIGHT PILOT: Mazzy Star – 'Fade Into You'.
CDM: Have you ever had an out-of-body experience? If so, tell us about it.
NIGHT PILOT: Not yet
CDM: Stretch your right arm out as far as you can reach, what can you touch?
NIGHT PILOT: My computer screen, water bottle… I'm at work.
Listen to 'Satellites' below…
[All Photos Credit To: Rose Hope]
Load next