NZ: The Miltones - 'Wildfire'.
NZ: The Miltones - 'Wildfire'.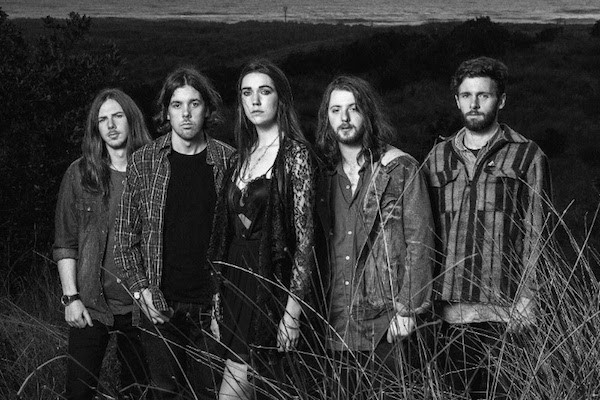 Auckland band The Miltones have released their new single, 'Wildfire', accompanied by a music video filmed at the family-farm of frontwoman Milly Tabak - a tribute to the supportive selfless strength of some very big hearted women that surrounded Tabak and her family after the loss of her father and helped keep the family business afloat in their time of grief.  
About the video, Tabak says: "This video was something I needed to do to honour pay tribute to their beautiful hearts."
Watch the 'Wildfire' music video below...
Load next