Get to know: Lakyn + his '& Pains' EP.
Get to know: Lakyn + his '& Pains' EP.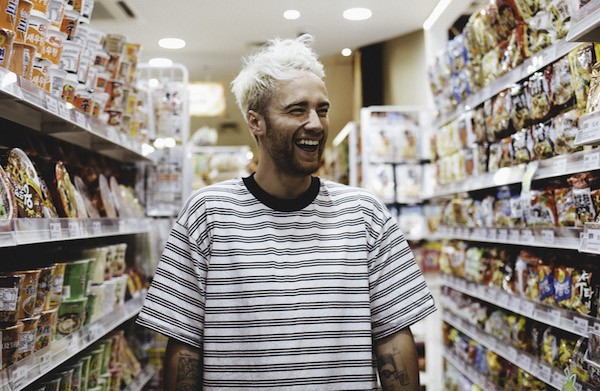 Melbourne-based multi-talented musician Lakyn today releases his '& Pains' EP, a collection of six tracks which combine R&B, indie-rock, and electronic sonics into a truly unique sound.
Lakyn has put together a visual diary for us - check it out below (along with some other important things you should know about him)…
Most importantly: Lakyn was born in Auckland! He moved with his family to Australia at age sixteen, and grew up listening to the likes of Bob Dylan, The Beatles, and Led Zeppelin.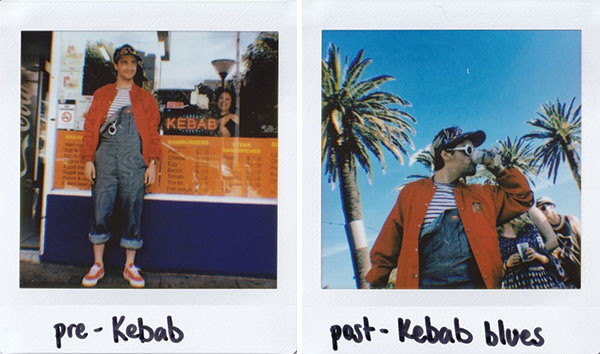 He's beginning to become a staple name in Australian music, with The AU Review naming him "the country's most popular artist on the go at the moment." And just listen to 'Sweet Days' if you need anymore convincing: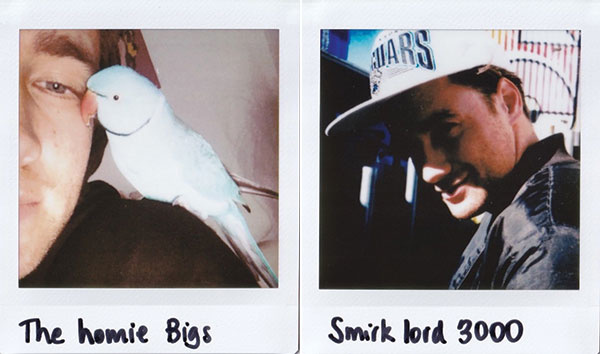 His beginnings in music started after a broken ankle left him unable to continue skateboarding. He's done a number of covers on YouTube, including this one of Carly Rae Jepsen's 'Call Me Maybe':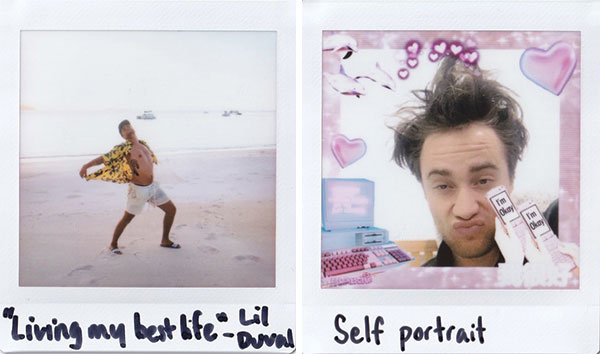 The EP is a blend of Lakyn's different influences, and standout track 'Slumdog' showcases his incredible falsetto vocals.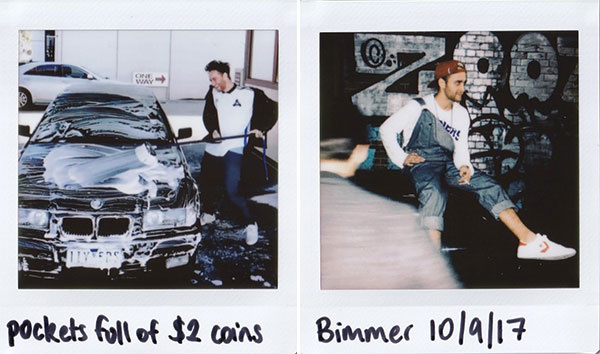 The EP's final track 'Soldier' shows Lakyn's versatility as an artist, a song which he fully wrote, produced, and engineered. The song is close to his heart, written after his grandfather had a heart attack, and he's said about the song, "I wrote this song to inspire people to be strong and not give up, especially if they have a loved one going through a rough time."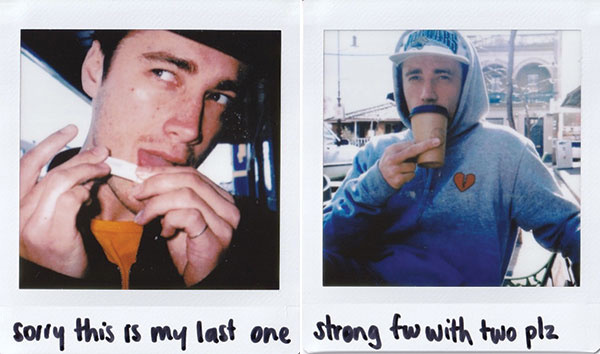 He's also set to play the below tour dates in support of the new EP:
Thursday 27th September – Lansdowne Hotel Sydney
Friday 28th September – Black Bear Lodge Brisbane
Thursday 4th October – Northcote Social Club Melbourne
Friday 2nd November - Whammy Bar - Auckland
Lakyn's '& Pains' EP is out now - listen to it below...
Load next