Introducing: Navvy + her new single '100 Thousand'.
Introducing: Navvy + her new single '100 Thousand'.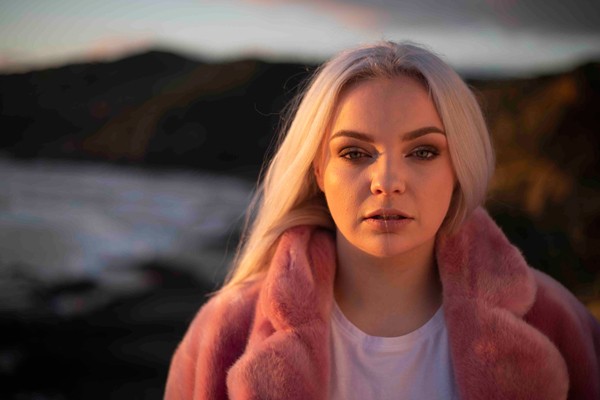 New Zealander Phoebe Lee Jasper has been honing her craft as a solo musician for a while now, and today shares her second ever single under her musical moniker Navvy called '100 Thousand', which sees Jasper lamenting over a break-up, before turning to feelings of inner strength.
In celebration of the new song, we've put together five reasons you need to keep an eye on this talented young artist - check them out below…
#1. About writing the new song, she shared the following statement: "100 Thousand came from a place of helplessness in the loss or love, but turning that into strength, and realising that I'm going to be absolutely fine. At the same time as thinking of all of the things I could do to get back at someone that did something so terrible, I'm realising thatthere's no point because there are so many people in the world that will be better to me than he was".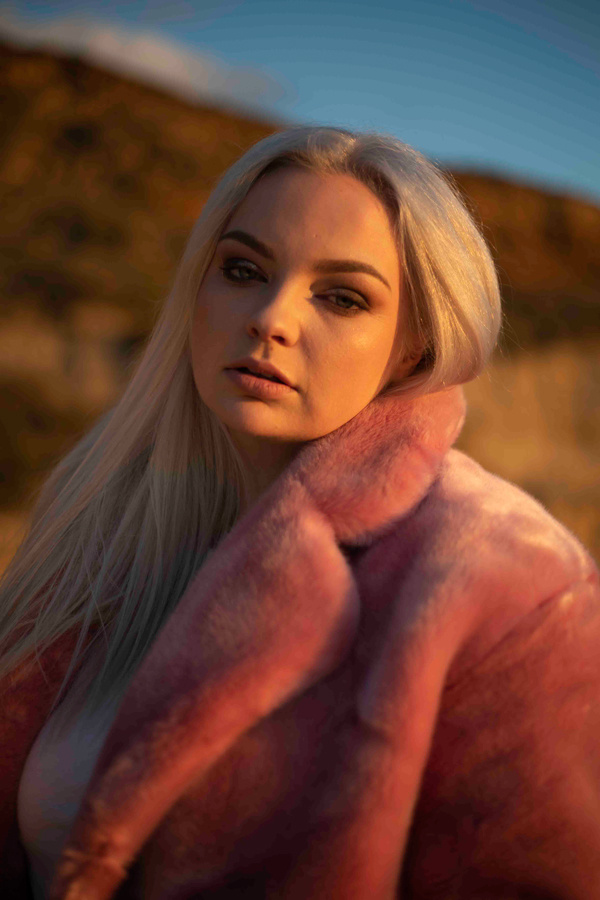 #2. The song follows her debut single 'Subliminal' which she dropped earlier this year - listen to that song here:  
#3. 'Subliminal' received praise from the likes of Wonderland, The Line Of Best Fit, and Clash - with Wonderland describing the song as "all sorts of electro-pop bliss".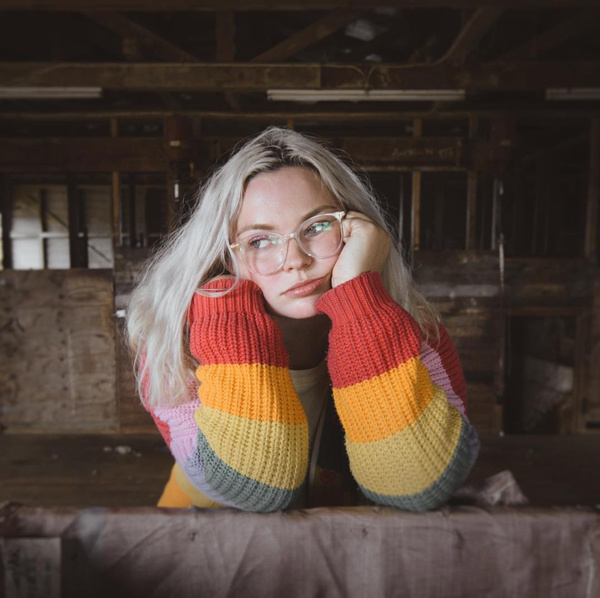 #4. You might recognise Phoebe - she plays keys and sings back-up vocals in Thomston's live band.
#5. Both songs are lifted from her upcoming debut EP, which is set for release later this year!
Navvy's new single '100 Thousand' is out now - listen to it below…
Load next