More* have released their 'Another Change' EP.
More* have released their 'Another Change' EP.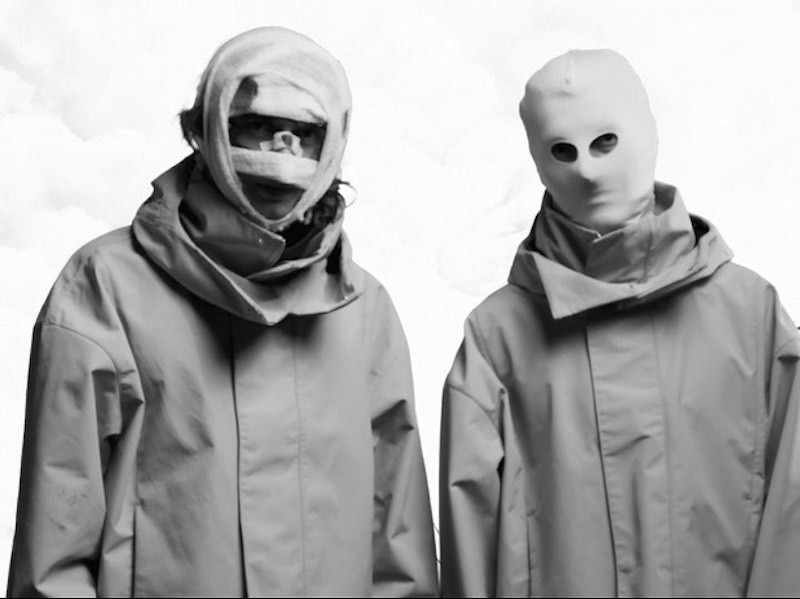 The duo are back with their new 'Another Change' EP - featuring pre-released singles such as 'Really Want To See You Again', 'Woman On The Move', and more.
On the new song 'Another Change', Kane shares: "We got the chords to this one together one day in November of 2020 or so. Malcolm was able to grab bits of the melody and lyrics that day, including the main conceptual piece about 'heading for change'. A few days later, Malcolm's life did indeed change pretty drastically, and he returned to Alabama, where he originally grew up, for a few days to recuperate. He finished the lyrics here, feeling he'd lost a sense of kinship with current southern culture, while also suddenly being out of a home and many close friends in LA. We're unsure if the song is meant to be taken earnestly or sardonically."
Listen to the new EP below...
Load next