Marsicans - 'Friends' music video.
Marsicans - 'Friends' music video.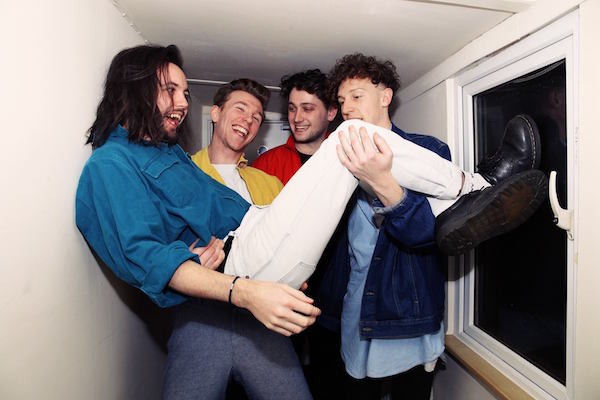 Ahead of their headlining UK tour this month, Marsicans have now released a music video for their new single, 'Friends'.
About their new video the band's bassist Rob says: "The only thing we had in mind was that we wanted to capture something honest and genuine, whatever that may be. We set off on tour around the Netherlands and France with our wonderful friend Josh Montoro, his camera, and no real idea what the video would be."
And vocalist Josh adds: "The idea was to pay homage to that care-free attitude you have when you're younger, when your only goal was to have fun and simultaneously take on the world with your best mates."
Watch the 'Friends' music video below...
Load next