Review: M·A·C's Monochrome collection.
Review: M·A·C's Monochrome collection.
M·A·C have started out the New Year with a series of new collections, one of which being the Monochrome collection - which has seen six of the brand's most popular lipstick shades extend themselves into lipglass, powder blush, matte and frost eye shadow.
Ruby Woo (the lip colour of choice of Este Haim, FYI) is the boldest and brightest red you could ever want in a lip colour - and the other product releases in the collection are equally as bold.
The eyeshadows come in both matte and glittery colours - and when combined together make a stunning bold eye choice, and can be taken even further with the accompanying glitter!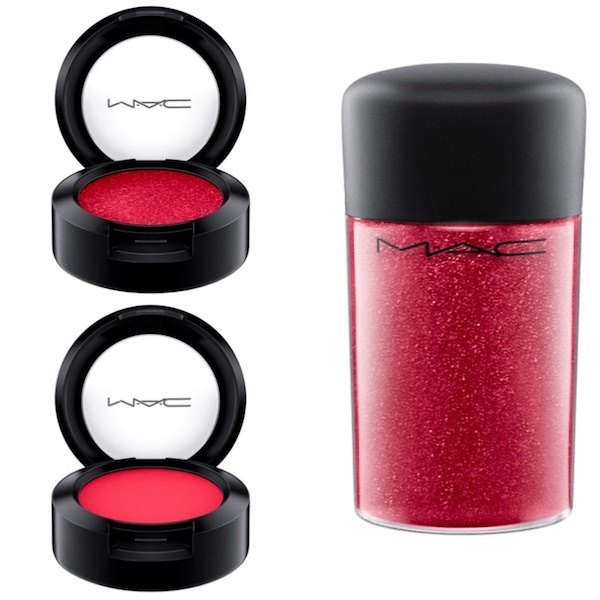 The two different lip options mean you can have a fully matte look or a glossy, depending on the vibe!
M·A·C's Monochrome collection is available now in Ruby Woo, Velvet Teddy, Diva, See Sheer, Candy Yum-Yum and Heroine - at all M·A·C locations and online via Farmers or Smith and Caughey's.
Load next