Review: M·A·C x Prep + Prime Oils.
Review: M·A·C x Prep + Prime Oils.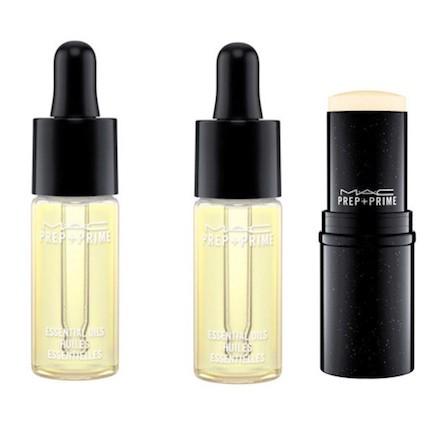 M·A·C Cosmetics step out further into skincare with their recently dropped new 'Prep + Prime Oils' collection. A must-have for every skincare and makeup fanatic!
Prep + Prime Essential Oils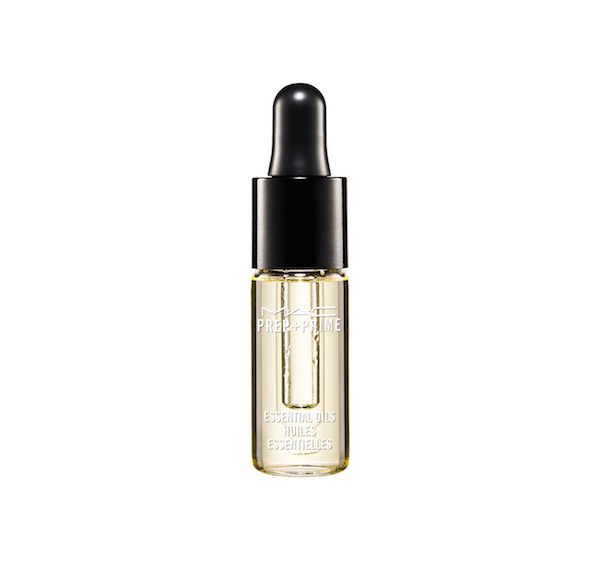 Yes, M·A·C Cosmetics did create a slick-free oil that meshes with your makeup and doesn't separate with it! The oils are super nourishing and gentle for the skin, and it leaves skin moisturised throughout the entire day. The first step before your full skin-care routine and it's also perfect for that everyday moisture kick as it can be worn alone or under makeup - it conditions your skin as you wear it!
Prep + Prime Essential Oils Stick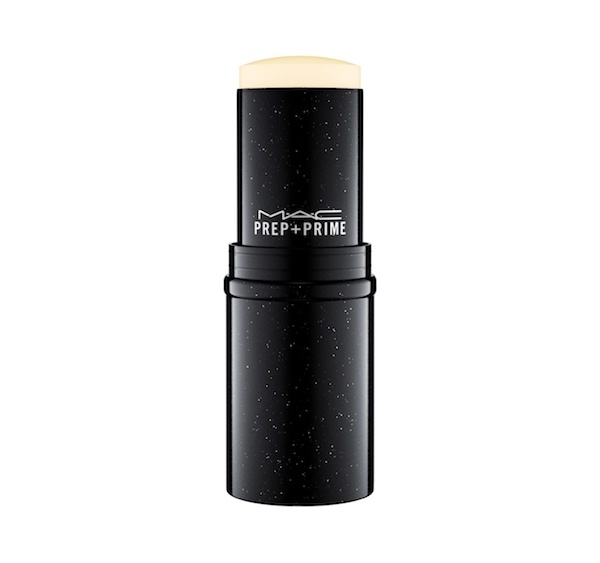 An easy on-the-go way to get full hydration any place and anytime. With it's super easy twist-stick for when your skin is just feeling really dry.  It's perfect for all skin types and can be used anywhere there's dry skin on your body - hands, cuticles, face, elbows, knees! It can also be great to wear under the eyes before you sleep, you'll wake up with a super smooth face and less dryness!
Load next