LOVA - 'Insecurities' music video.
LOVA - 'Insecurities' music video.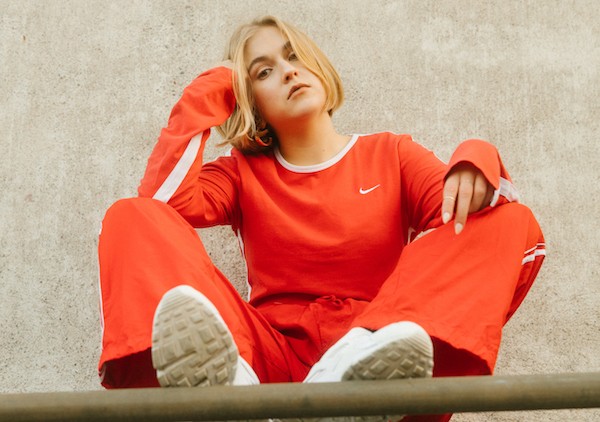 Following her feature on Spotify's New Music Friday playlist last week, Swedish singer-songwriter LOVA has now also shared a music video for new single, 'Insecurities'.
About her new song, Lova says: "I got so sick a while ago after I got out of a really bad relationship and I can look back at it now and see that I was so insecure. My biggest fear is not being good enough so when someone breaks up with you it's confirmation that you aren't good enough. But when you realise it and become aware of your insecurities and accept them it doesn't make you weak."
Watch the 'Insecurities' music video below...
Load next