Lorde - 'Fallen Fruit' music video.
Lorde - 'Fallen Fruit' music video.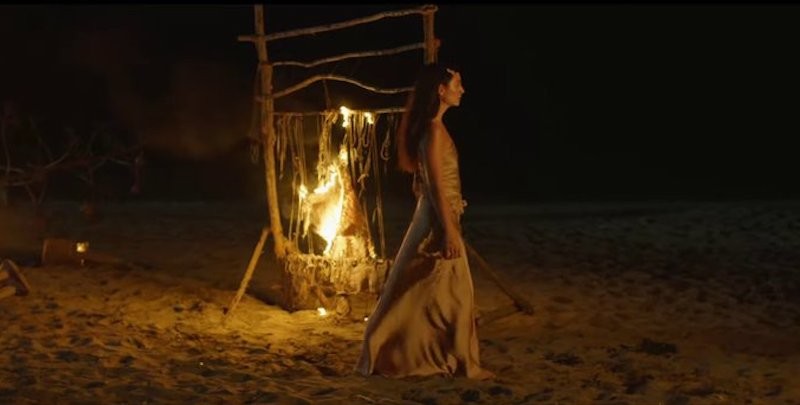 In honour of her birthday week, Lorde has today shared a music video for 'Fallen Fruit' from her 'Solar Power' album, in which she condemns the environmental ruin that humans have brought upon our planet.
Lorde says: "In the Solar Power video, you were introduced to the island as a lush paradise — glistening water, blue skies, not a grain of sand out of place (barring that pesky beach trash…). Cut to: humans doing as they do, getting greedy, treating the land with disrespect and stripping it of its beauty. There'll always another pristine place to start again, right? The gardens that were once lush and fruitful are now on fire. The fishing boats are busted up and overturned. All that's left of the peaches are their pits. Amid all that, my character makes a choice."
Watch the 'Fallen Fruit' music video below...
Load next