Lorde on the cover of Vogue, October 2021.
Lorde on the cover of Vogue, October 2021.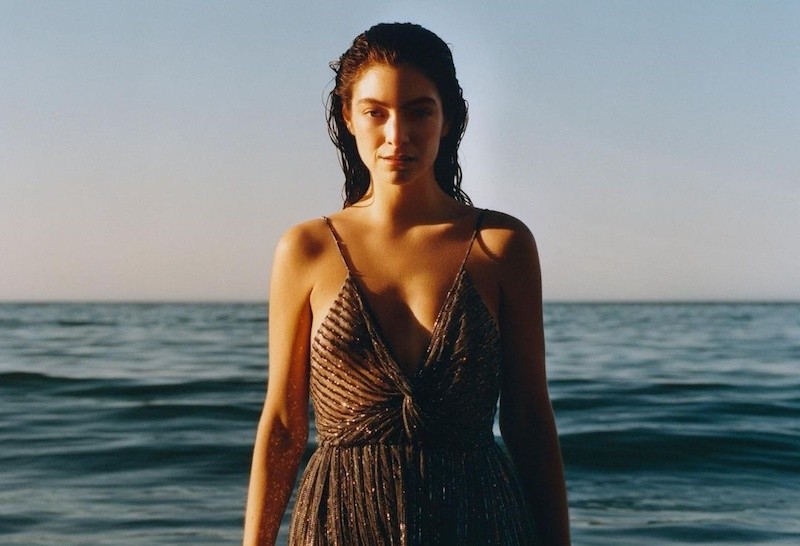 Lorde covers the October 2021 issue of Vogue magazine, as photographed by Théo de Gueltzl, and styled by Camilla Nickerson in a top by in an ornate metallic gold top by Schiaparelli.
Lorde on the fame game: "I'm great at my job, but I'm not sure I'm the man for the job. I'm a highly sensitive person. I'm not built for pop star life. To have a public-facing existence is something I find really intense and is something I'm not good at. That natural charisma is not what I have. I have the brain in the jar."
Lorde on staying off social media: "I could sense that it would be very bad for the work and for me if I stayed online. I don't think I've met too many people for whom social media is a net positive. It's producing crazy chemicals, forming crazy neural pathways that are not rooted in positivity. You don't want to be the person shaking their finger, and I'm totally aware that it's an immense privilege, a social privilege and kind of an economic privilege to be able to abstain. But I think we've got to be upfront about the things that are making us sick as a society."
Read the full story here.
Watch Lorde cover Britney Spears' song 'Break the Ice' below...
Load next