Review: Lorde's 'Melodrama' Tour - Powerstation, November 2017.
Review: Lorde's 'Melodrama' Tour - Powerstation, November 2017.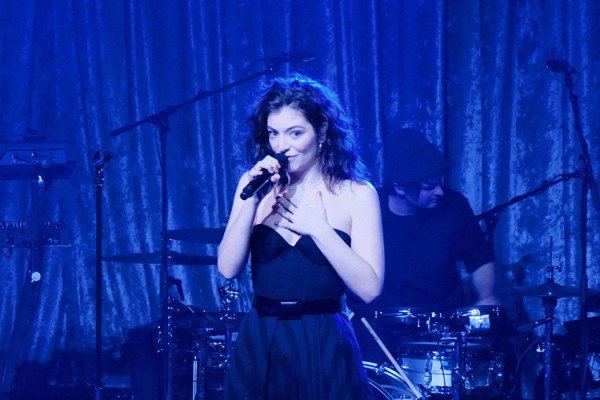 A homecoming show is always a special occasion - for both the artist and audience alike - and nothing was more special or intimate than Lorde's show at the Powerstation in Auckland last night, following a string of performances in other New Zealand cities over the past week. Everything for the shows had been immaculately planned - the first of which being the hand-picked local support acts, with a different New Zealand artist opening for every date on the tour, and David Dallas first taking to the stage at 8.30pm to warm up the audience (a task he undertook very, very successfully).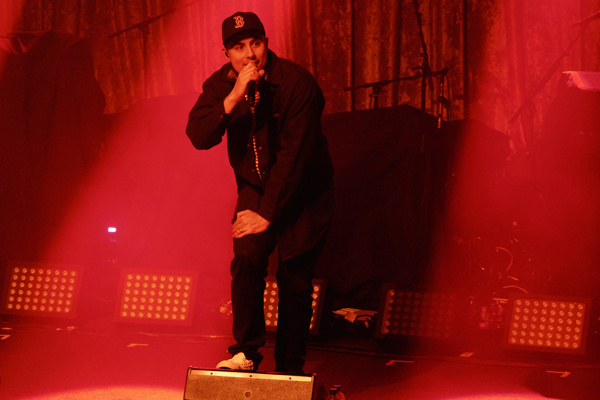 "I didn't think people would be into it," Dallas explained partway into his energising set, surprised that a 'pop' audience was so excited about a hip-hop opening act - but with Run The Jewels slated to open for Lorde's North American tour next year, it felt like a natural fit - and the audience clearly enjoyed every moment of it. The set integrated tracks from his latest album released earlier this year, 'Hood Country Club', among older tunes such as 'Runnin' and 'The Wire' - as well as a rousing, crowd singalong of his 2003 feature on a remix of Scribe's 'Not Many'.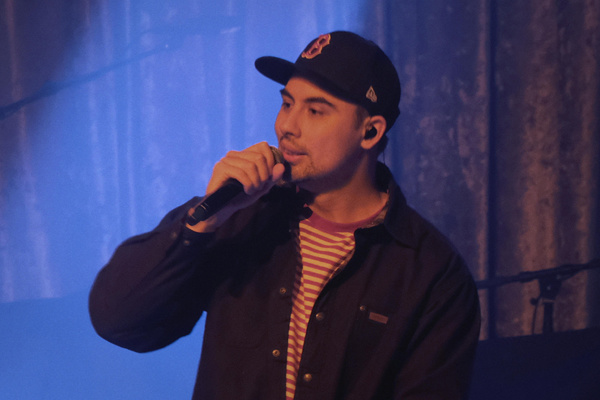 Armed with a trio of neon signs and a television screen which layered footage soundtracked by Lorde's own spoken-word poetry, the spectacle of her hour-and-a-half show is impressive without her even on the stage - but combined with Yelich-O'Connor's performative skills and charisma, her set showcased total raw emotion.
'Melodrama' songs like 'Supercut' and 'Hard Feelings' were at their best in a live setting - with two dancers on stage to further evoke emotive expression - and sat perfectly amongst 'Pure Heroine' songs like '400 Lux' and 'Ribs', and the moment she sung "I've never felt more alone" on the latter, a feeling of solidarity rung out throughout the venue.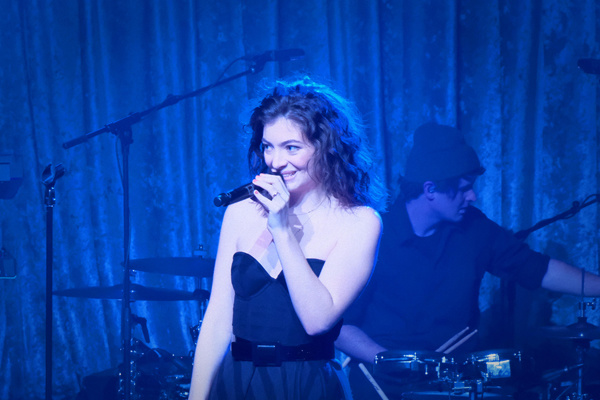 It was only right that 'Bravado' had a rare reappearance at the show - a song from Lorde's 2013 'The Love Club' EP, which hasn't been performed live since her last homecoming show at Vector Arena in November 2014. She followed it up with her cover of The 1975's 'Somebody Else', the sentiment of which is well-suited to the 'Melodrama'-era, and was a cover that even the band's frontman Matty Healy would surely be impressed by.
Returning to the stage for an a cappella version of 'Writer In The Dark' saw the audience become entirely quiet, with Lorde performing the song while walking around the stage - sometimes without even a microphone to amplify her intensified voice on the song. The show was closed out by 'Loveless', with the final chants of "L-O-V-E-L-E-S-S" echoing through the venue long after the song had ended.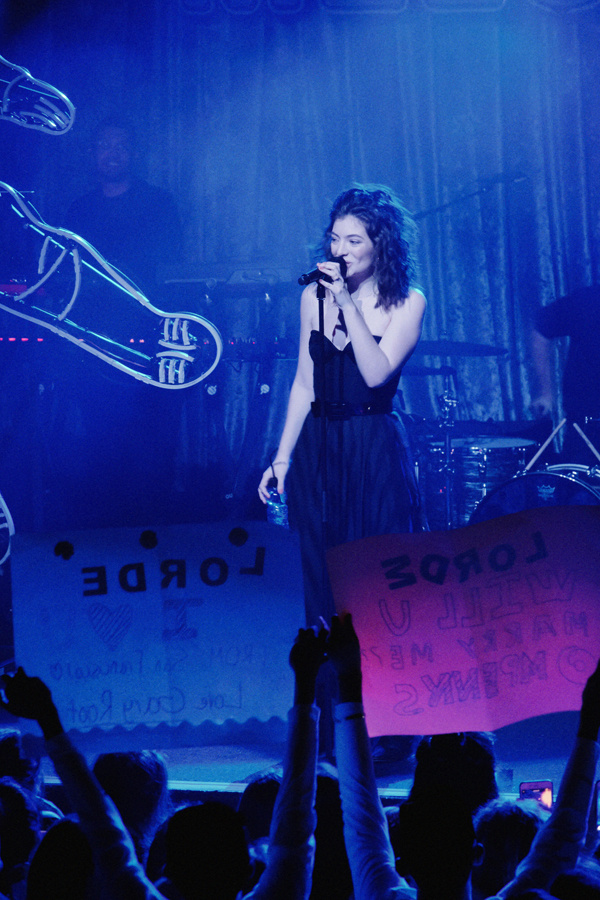 Set-List:
Homemade Dynamite
Magnets [Disclosure cover]
Tennis Court
Hard Feelings
Buzzcut Season
Sober
The Louvre
400 Lux
Ribs
Liability
Sober II (Melodrama)
Bravado
Somebody Else [The 1975 cover]
Supercut
Royals
Perfect Places
Team
Green Light
Encore:
Writer In The Dark
Loveless
Load next