Lontalius releases new song 'Carousel'.
Lontalius releases new song 'Carousel'.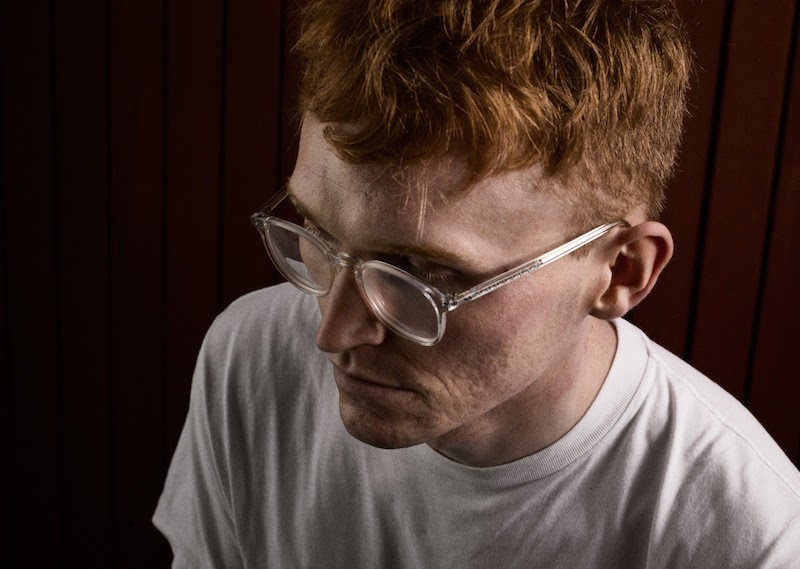 Lontalius has shared a new song, 'Carousel' - lifted from his upcoming third album, 'Someone Will Be There For You' - which he describes as, "I was trying to capture the magical, butterflies-in-stomach feeling of meeting someone new."
About the accompanying music video, Lontalius says: "This song is one of the most intimate I've written, so trying to come up with a video idea was harder than I expected. I asked Arty [Papageorgiou] and Phoebe [Gittins] to help me capture the intimacy and warmth of the song without going overboard. My music can always be classed as sad or emotional but I don't think a big, dramatic and emotional video really suits me. What felt right was to just sing the song in the dark, much like how I wrote it. During the lockdowns and also during my day-to-day life I'm partial to a late night walk around the suburbs, listening to music and contemplating my world. I like that this video captures that, too."
Watch the music video for 'Carousel' below...
Load next