Introducing: Lokki.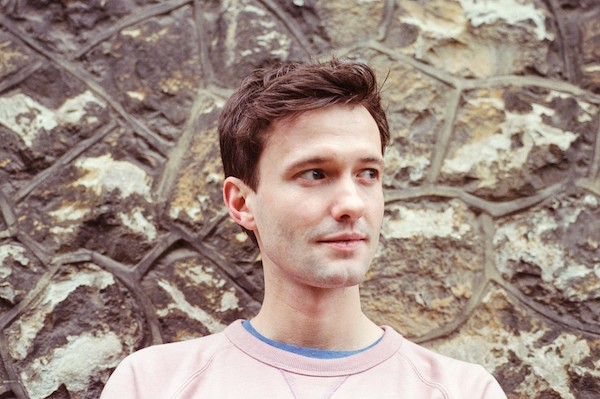 Glass Animals guitarist/keyboardist Drew MacFarlane has shared solo music under the moniker of Lokki - which is an alternative Scandinavian spelling of 'Loki' and also Finnish for 'seagull' - with his debut single 'I Catch You' released last month, and new song 'Breathe A Breath' out now.
Both songs are lifted from Lokki's forthcoming debut 'Cirrhi' EP which is due March 16th, and will be supported with two shows:
March 20 | The White Rabbit, Brighton (Folklore)
March 29 | The Slaughtered Lamb, London (Folklore)
'Cirrhi' EP tracklist:
1. Breathe A Breath Of Me
2. Cirrhi
3. I Catch You
4. The Night
About his new song 'Breathe A Breath', Lokki says: "'Breathe A Breath Of Me' is about something we do every minute of every day. There's a choir in the background, which creates the sense that when we breathe, the world breathes with us."
And about 'I Catch You', he says: "'I Catch You' is a late night song. Its sound world is like waking up in the early hours of the morning, with music from a sound track drifting through the walls. The strings gradually meld with the piano, seeping into your sleepy mind. Splintering and falling apart, reforming and fading."
Load next