Here's why you should see Laurel live in New Zealand next month.
Here's why you should see Laurel live in New Zealand next month.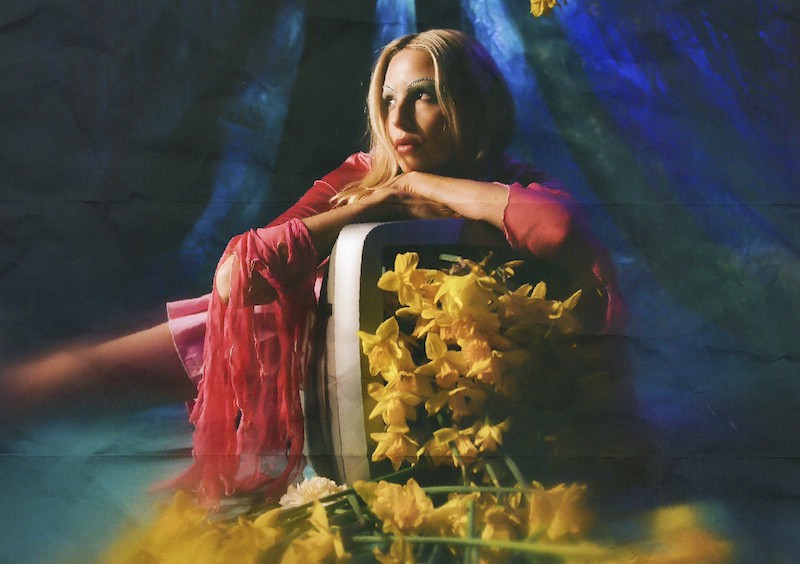 Laurel is making her New Zealand debut next month, and we can't wait to see what the British musician has in store for us! 
The last few years have been incredibly busy for Laurel - she released her first EP  'PETROL BLOOM' in 2020 and her second EP 'LIMBO CHERRY' in 2021. She also collaborated with Flume on his latest album, 'Palaces.'
It will be an intimate show at The Tuning Fork in Auckland, so click here to make sure you get your tickets in time! 
Until then, here are five reasons why we think you're gonna want to catch Laurel live...
#1. This will be Laurel's first time ever performing in New Zealand, which she's described as: "The moment i've been waiting for 😭😭" 
#2. We'll get to hear songs from her debut album 'DOGVIOLET' as well as songs from her two EPs. 
#3. Fingers crossed we'll even get to hear her cover Jungle's 'Happy Man'.
#4. Laurel collaborated with Urban Outfitters and Waxx Lyrical to create unique, limited-edition vinyls. Click here to get the fluorescent pink one or click here to get the clear one. 
#5. After selling out a headlining show in London, we just know this is a show you're not going to want to miss! 
To get tickets to Laurel's Auckland show on April 19th - click here. 
Load next