Hatchie - 'Sleep' music video.
Hatchie - 'Sleep' music video.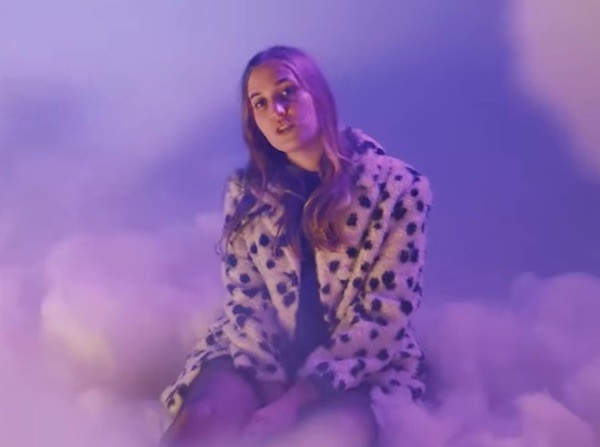 Ahead of the release of her upcoming 'Sugar & Spice' EP (out on May 25th), Hatchie has released a dreamy new music video for her latest single, 'Sleep'.
According to Hatchie, "Sleep' is about feeling frustrated with someone who can't communicate their feelings. In this song I'm trying to coax someone into talking to me by any means necessary, even if it means visiting me in dreams. We made a bunch of dreamy sets to focus on, like I'm talking to them in their dreams. At some points I'm really serious, at other points I'm almost teasing them because I'm so over trying to get them to talk."
Watch the 'Sleep' music video below…
P.S. Read our interview with Hatchie as part of our 2018 Must-Know Artists feature here.
Load next