Gengahr - 'Mallory' music video.
Gengahr - 'Mallory' music video.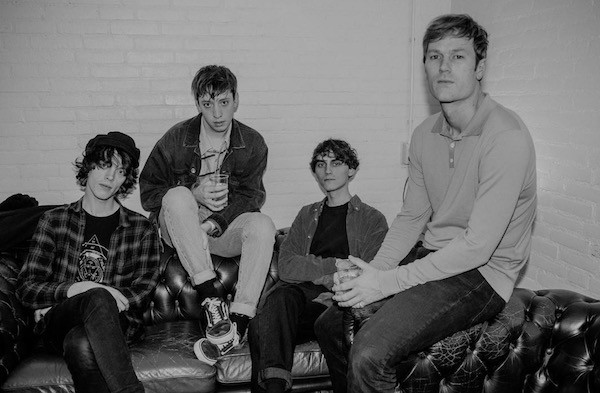 Gengahr have released a music video for new song 'Mallory' - the latest single from their upcoming album 'Where Wildness Grows' out next year on March 9th - which was directed by Dan Jacobs, who also previously worked with the band on the animated visual for 'Carrion'.
About the process of working with Jacobs, the band says: "We're all big fans of Dan Jacobs; we felt the elegant and colourful nature of his videos would harmonize with our music. The process of working together has been really easy. We discussed the colour palettes we thought would compliment the sentiment of the song and then left it up to him to interpret the lyrics into a visual form as he saw fit. The end product is really loose vibrant and fun."
Watch the 'Mallory' music video below...
Load next