Listen: flor's new song 'lmho'.
Listen: flor's new song 'lmho'.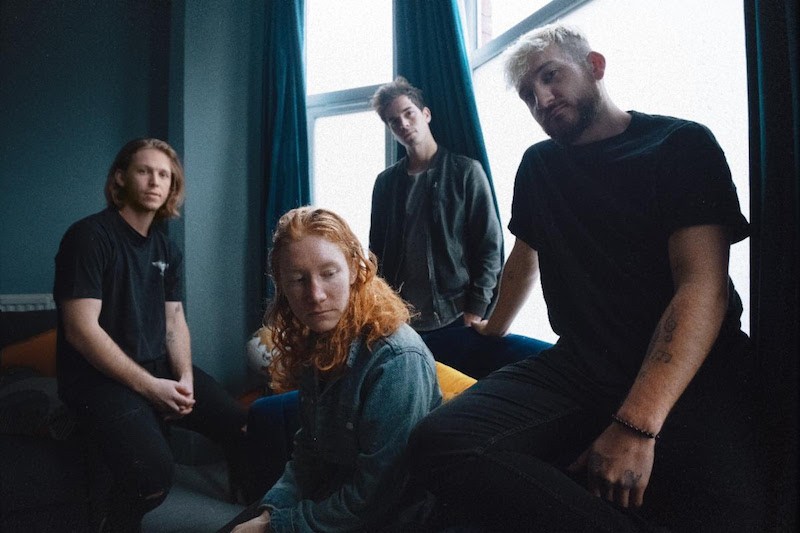 flor have released a new standalone single, 'lmho', which is the first new music from the band since their 2019 sophomore album, 'ley lines'.
About their new song, the band say: "'lmho' was written around the time 'come out. you're hiding' was completed. Most of my lyrics try to look at the bright side, but this song had no barriers. I was simply spilling my sadness, confusion, and heartache into our music," shared flor frontman Zach Grace. "There are points in our lives where we feel completely out-of-control and stuck, and I did my best to be honest with myself and write exactly how I was feeling. Four years later, and our world is at a halt—some of these feelings have a way of coming back again."
Listen to the new song below...
Load next