NZFF 2013: 'The Spectacular Now'
NZFF 2013: 'The Spectacular Now'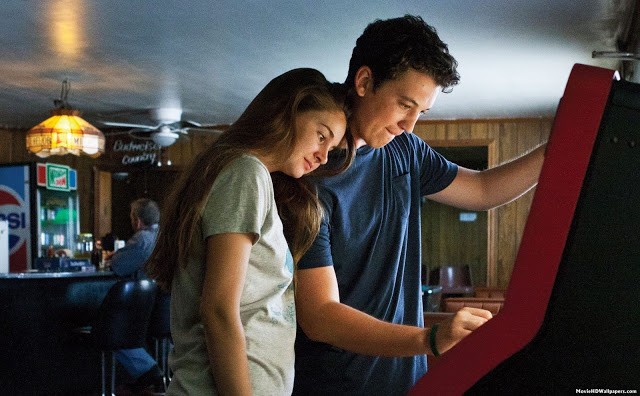 'THE SPECTACULAR NOW'
2013 | 95 mins
DIRECTOR: James Ponsoldt.
CAST: Miles Teller (Sutter Keely), Shailene Woodley (Aimee Finicky), Brie Larson (Cassidy), Jennifer Jason Leigh (Ms Keely), Mary Elizabeth Winstead (Holly Keely), Kyle Chandler (Mr Keely), Dayo Okeniyi (Marcus), Bob Odenkirk (Sutter's boss), Andre Royo (Mr Aster), Kaitlyn Dever (Krystal), Masam Holden (Ricky), Gary Weeks (Joe), Whitney Goin (Mrs Finicky), Nicci Faires (Tara).
"This Sundance hit is a blessedly unaffected high school romance enacted with lovely directness by a superb duo of young performers. Miles Teller stars as a popular, all-round likeable boy whose easy-going charm may be more dependent on the hip flask in his pocket than he or anyone else realises. When his girlfriend tires of the good times, an unlikely new romance dawns with a much more introspective and conservative girl (Shailene Woodley). Teller and Woodley shared acting honours at Sundance for their roles."
Watch the 'The Spectacular Now' trailer below...
Load next