One week to go until Dua Lipa's album!
One week to go until Dua Lipa's album!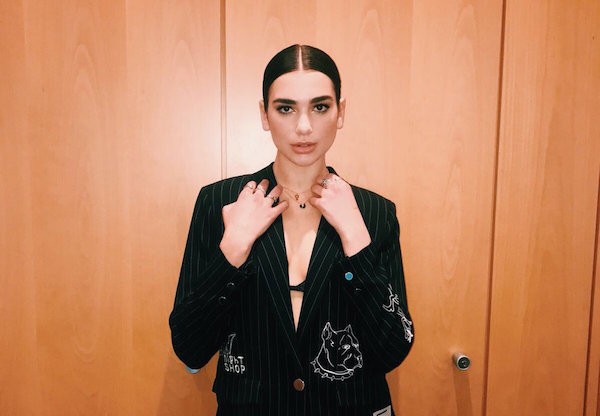 As we count down the days until Dua Lipa's debut album is released into the world, we have decided to compile a list of our favourite performances that Dua has ever done.
Check them all out below…
#1. This acoustic version of 'Genesis' - a song that will feature on the album but is unreleased as of yet - that Dua did for The Fader. She sounds SO GOOD.
#2. She did a recent radio show where she performed 'Lost In Your Light' with just a guitar accompaniment. It sounds great, even without Miguel.
#3. Her BBC Radio 1 Live Lounge, which saw her take on The Weeknd's 'The Hills'.
#4. Plus this other BBC Radio 1 Live Lounge saw her perform a cover of Snakehips' 'Cruel', and her vocals even match Zayn's original.
#5. She performed on The Tonight Show Starring Jimmy Fallon with Martin Garrix, with their new collab 'Scared To Be Lonely'.
Dua Lipa's self titled debut album is out this Friday - click here to pre-order.
Watch the 'Lost In Your Light' music video below…
P.S. Read our latest interview with Dua Lipa here.
Load next