Must-listen: Dreamer Boy's new song 'Don't Be A Fool'.
Must-listen: Dreamer Boy's new song 'Don't Be A Fool'.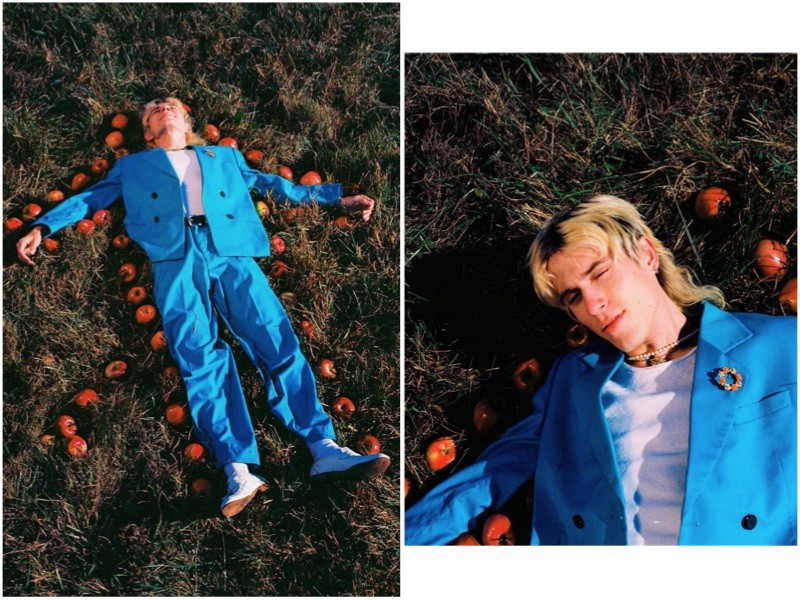 "Don't be scared it's only natural to feel this way," sings Dreamer Boy in his new song, 'Don't Be A Fool', advising himself to stop waiting for the right time to confide in a romantic interest of his true feelings.
About his new song, Dreamer Boy says: "When I wrote this song, I was in love with someone who had no idea of my feelings. I was growing more and more frustrated with myself for my lack of initiative. I needed gumption. I needed to look at myself say, 'You've got this!' This song is sort of a conversation and an encouragement to anyone who has ever been in the same place. If you love someone, let them know. You never really know how much time you have with someone you love, and I think your love deserves to be free. We were really inspired by the likes of Neil Young, John Prine, Fleetwood Mac, and, more recently, our queen Kacey Musgraves. We were really into the idea of exploring more of the Nashville statement and adding our own twist. 'Don't Be A Fool' is embracing the Nashville sound, and hopefully turning it into something for the newer generation."
Listen to 'Don't Be A Fool' below...
Load next