Donald Glover announces New Zealand edition of Pharos festival!
Donald Glover announces New Zealand edition of Pharos festival!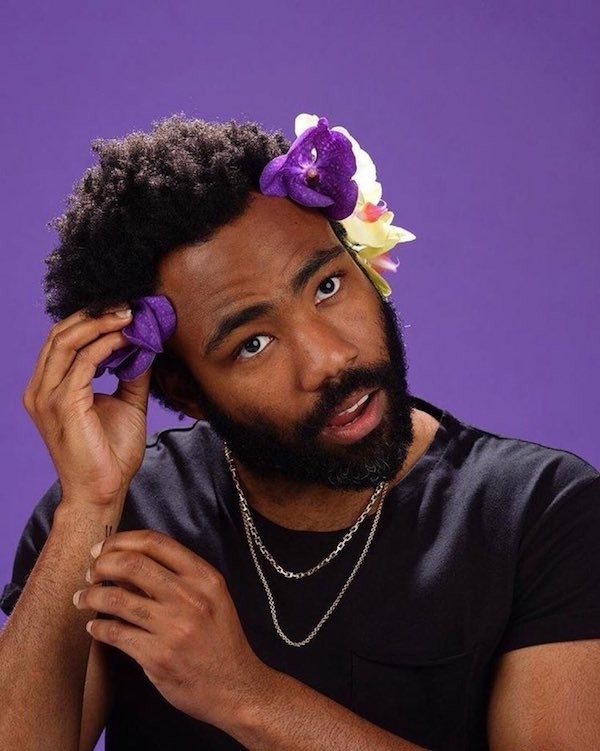 King of the World, Donald Glover, aka Childish Gambino, has announced that he is bringing his three-day concert event Pharos to New Zealand this year, with shows planned on November 23rd, 24th and 25th, promising "live dome performances each night" and special guests.
Tickets are USD$149 each (including all taxes and fees) and the event is all ages.
"PHAROS is a series of live shows, one each night, in New Zealand this November 23, 24, and 25. Each full-length, live Childish Gambino show will feature new music. Doors open at 6pm with all programming occurring in the evening and onwards."
FAQ:
- Tickets are available today. Each attendee is limited to a single show.
- Event address: To be announced.
- Tickets are non-transferable and require photo ID and a compatible mobile phone. For entry, please make sure to update your phone to the latest version of the PHAROS app. Your app must contain a ticket matching your photo ID. This is required.
- One ticket per person and one ticket per device.
- All ticket holders age 18+ will have access to camping areas. Camping is restricted to 18+. No exceptions. Camping equipment and tents are not included.
- PHAROS is an all ages event, but anyone under the age of 12 must be accompanied by an adult at all times.
- All ticket holders will have access to food for purchase.
- Please dress in your frequency colour. It isn't a requirement.
Download the PHAROS Earth app to purchase a ticket now!
Load next