Conan Gray - 'The Story' music video.
Conan Gray - 'The Story' music video.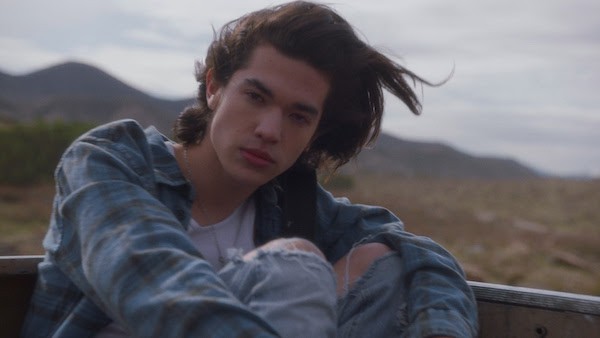 Conan Gray has now shared a music video for his just-released song 'The Story', ahead of the release of his upcoming debut album 'Kid Krow' on March 20th.
Directed by BRUME, the cinematic music video shows Gray performing the heartfelt story-in-song-form in a video that expresses the emotive song perfectly.
About the video, Gray says: "I wrote the story about what it was like to grow up in Texas. It often felt like it was me and my friends vs the world. Small town kids don't really escape and make futures for themselves, but we all had missions to get out of Texas. I wanted the video to feel like those days— just roaming around our ghost town wishing we could escape; surrounded by all these memories and stories that shaped us into who we are; but also caused us a ton of pain. I wanted the video to be a reminder of hope as well. Even though the pain of the past still haunts me, I made it out. My future didn't seem bright, but it wasn't the end of the story."
Watch the video for 'The Story' below...
Load next