Listen: Broods' new album 'Space Island'.
Listen: Broods' new album 'Space Island'.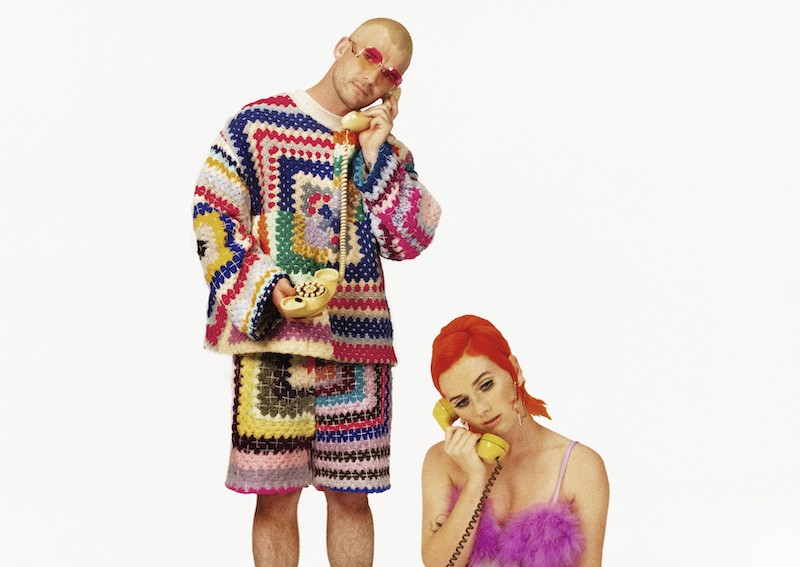 Today, Broods have released their fourth album, 'Space Island' - which includes singles, 'Piece Of My Mind', 'Heartbreak', and 'Like A Woman'. The 10-track record was mostly self-written and produced at their home studio in Los Angeles. 
On their latest track 'I Keep' with long-time collaborator Tove Lo, Georgia shares: "During the quieter months of the pandemic I was doing a lot of sessions on zoom. This song came from one with a producer from Sweden called Madde. I said to her that day 'I feel like I'm a moth that keeps flying into a hot porch lamp, then reincarnating, only to die the same way over and over'. We thought it would be fun to write as if I really were a moth and 'I Keep' happened. I knew Tove would know exactly what I really meant when I said I was a moth. And she did."
Listen to 'Space Island' below...
Load next