Listen: Boy Willows' new song 'Tuff'.
Listen: Boy Willows' new song 'Tuff'.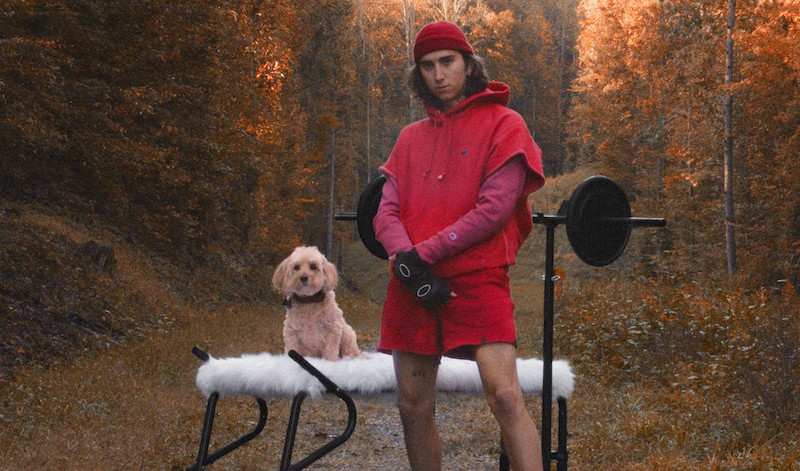 Following up last year's collaboration with Wallows' Dylan Minnette on 'Fila', Boy Willows (real name: Landon Fleischman) has today shared an introspective new song, 'Tuff', which arrives accompanied by a music video starring "the sweetest bichon you'll ever meet"... who also happens to be top dog in the world of competitive boxing.
About his new song, Boy Willows says: "I wanted this song to seem like a joke that everyone was in on except for me. There's something painful and funny about a guy who needs to be seen as tough. And, in doing so, is seen as the opposite. It's about me wanting to be brave & strong in the face of aging, but in an attempt to so badly prove my strength to myself and everyone else, it comes off laughably transparent, try-hard, and just super un-tough. At the core, it's vulnerable and honest, and you hear that at the end, it's covered in a big fake shield of muscle."
Watch the 'Tuff' music video below...
Load next