A Bon Iver x '22, A Million' appreciation post.
A Bon Iver x '22, A Million' appreciation post.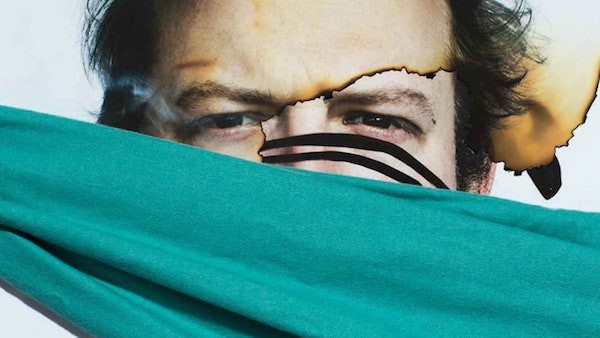 Today marks a very special day, in that Bon Iver - the brainchild of Justin Vernon - are releasing their brand new album '22, A Million' into the world. And to celebrate, we've decided to curate a list of reasons why we appreciate Bon Iver.
First, here's some official information about the new album:
The group – led by Justin Vernon – debuted 22, A Million with a "truly remarkable" (NPR) front-to-back live performance earlier this month at the Eaux Claires Music & Arts Festival, hosted in Vernon's hometown Eau Claire, WI. That performance was timed to the release of extended studio versions of the album's two opening cuts, "22 (OVER S∞∞N)" and "10 d E A T h b R E a s T ⚄ ⚄,".
Now without further ado, here are five things that we appreciate about Bon Iver:
#1. The album was announced in classic non-traditional Bon Iver fashion - at the Eaux Claires Music & Arts Festival which was hosted in Justin Vernon's hometown of Eau Claire, in Wisconsin. Instead of a regular announcement however, the album was performed in the setting from beginning to end - watch some clips of the performance below:
#2. Via his record label, a stop-motion unboxing video of the vinyl copies of the album '22, A Million', show the immense detail and care that has gone into the creation of the physical versions of the album.
Watch the videos below…
#3. In a recent interview with The Guardian, Vernon spoke about his struggle with dealing with the music industry - and said the following: "Playing a lot of shows, realising that playing shows for Live Nation is just bullshit and fuck that. I grew up loving bands like the Indigo Girls, and they stood for something, doing benefit shows and talking about shit and changing culture or changing people's mindsets and raising awareness. What's music for? It's not about having a bunch of CDs."
Read the full interview here.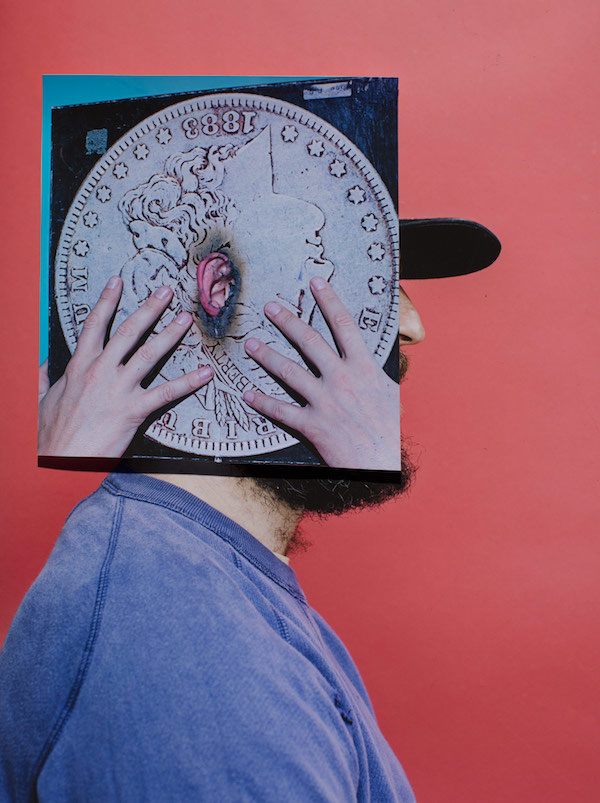 #4. The album release has also been celebrated in his hometown - after a mysterious Instagram post, fans flocked to a certain corner of town in Eau Claire where newspapers were distributed containing elements of the album artwork: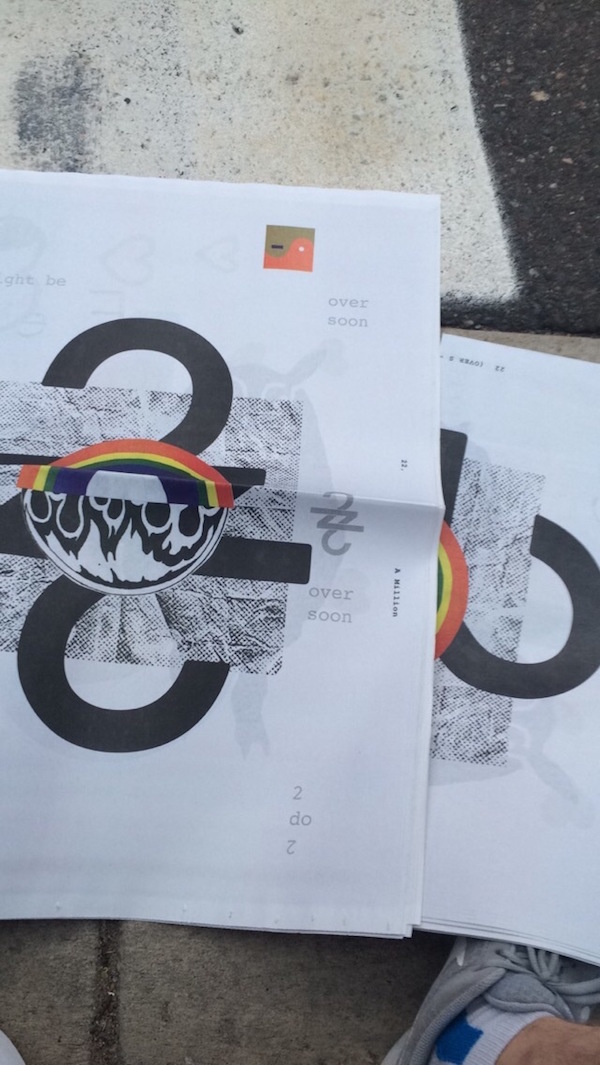 #5. As the final appreciation point, in case you'd forgotten how incredible Justin Vernon's live voice is, watch my favourite ever performance of his - as he performs a cover of 'I Can't Make You Love Me / Nick of Time' below:
Click here to purchase Bon Iver's new album '22, A Million'.
Watch the '33 "GOD"' lyric video below…
Load next