Bill Skarsgård x Mr Porter.
Bill Skarsgård x Mr Porter.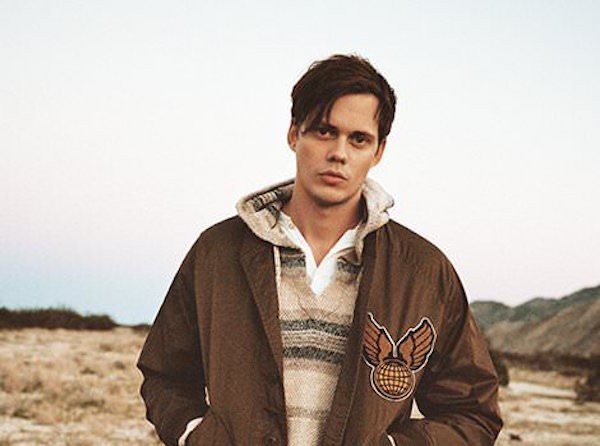 Earlier this year, 'It' actor Bill Skarsgård posed in an outdoor 'modern nomad' themed editorial for online retailer Mr Porter, which was shot on location in Palm Springs by Angelo Pennetta.
On finding Hollywood tough: "That's why I have a hard time living here [in LA]. I like being here for a month or two or three, and then I need to leave. It affects what you value. Acting is a very brutal and unkind industry. It's a vulnerable job and you constantly have to win the approval of other people, who are judging you not only by your performance, your ability, but also on your looks and how you sound, how tall you are and all these different things. I wouldn't want my kids to be actors."
Click here to read the full interview.
Check out more from the shoot below...
Load next