Review: M·A·C x Chris Chang collection.
Review: M·A·C x Chris Chang collection.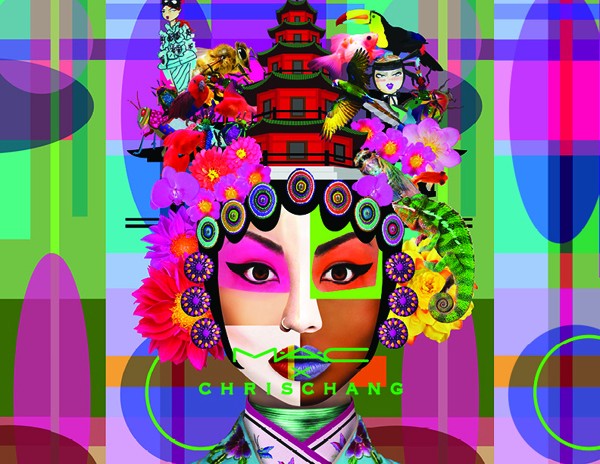 "China's most outlandish fashion designer puts an acid-soaked twist on her modern M·A·C collection, featuring a vivid kaleidoscope of cutting-edge colour, inspired by the ancient Chinese art form Kunqu. Surreal hues of Lipstick, Cream Colour Base and Eye Shadow, and specially designed packaging, are saturated in her signature dramatic flair."
The packaging itself for M·A·C's new collaboration with Chinese fashion designer Chris Chang speaks volumes - it's a crazy multi-coloured design, and each product reflects the packaging perfectly.
We were lucky enough to try out a couple of products from the collection, check out our thoughts below…
Gold Xixi Lipstick - RRP$44.00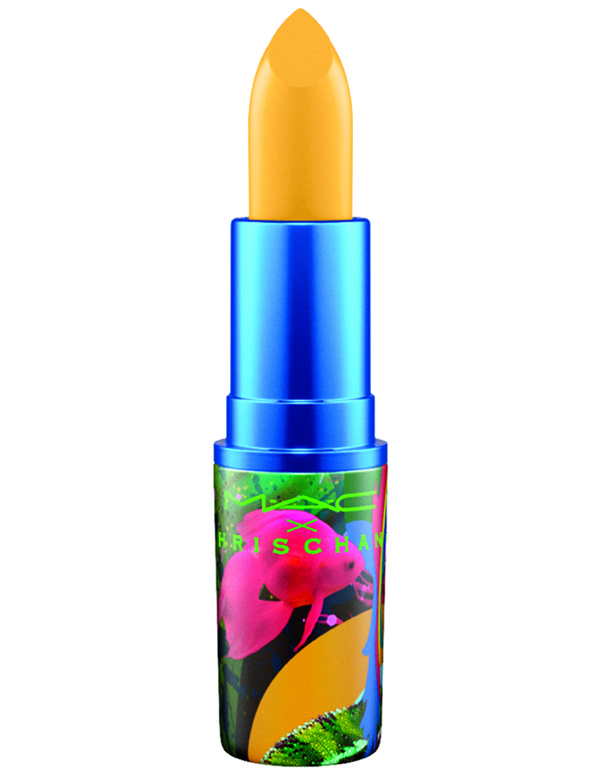 Yup, that's right - this lipstick is yellow. Now I know what you're thinking, it's not my first choice in lip colour either, but hear me out - it doesn't look exactly as the picture would suggest. It's more of a yellow-ish sheen that it gives the lip, and can also look super cute when combined with other colours. Though definitely not for the faint-hearted, it embodies this outlandish collection perfectly, and is totally a great thing to try if you're looking to expand your make-up horizons.
Pale Pipa Eye Shadow - RRP$42.00NZD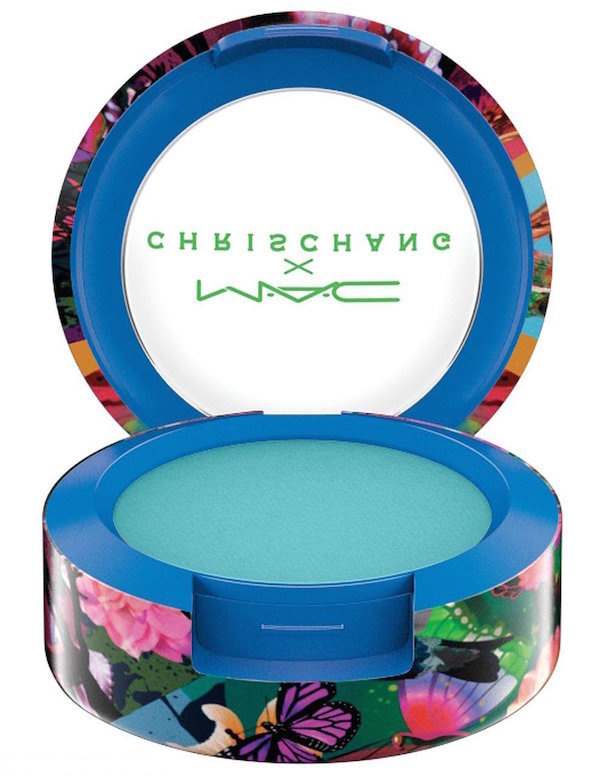 This eyeshadow is a somewhat difficult texture - it's a little chalky, but can create a sea of blue when combined with other M.A.C blue eyeshadows. It's a pastel turquoise that is totally unique, and can go from subtle to strong depending on how much you decide to use.
Electric Mandarin Eye Shadow - RRP$42.00NZD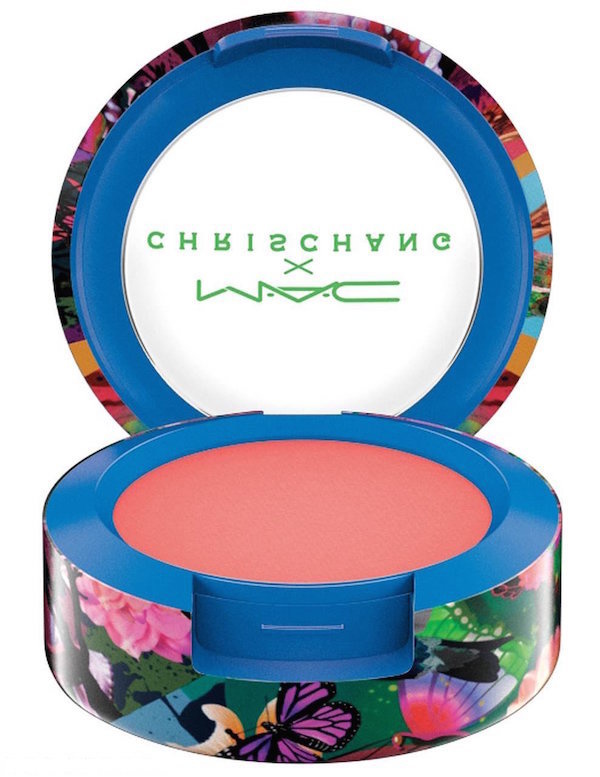 This shade really is electric. It's super summery, and is bound to brighten your day as soon as you put it on. It has a stronger pigment than the Pale Pipa shade, so the colour payoff is stronger too. It's described as a neon shade however I would say it's a softer colour than that, making it one of the more accessible colours of the collection.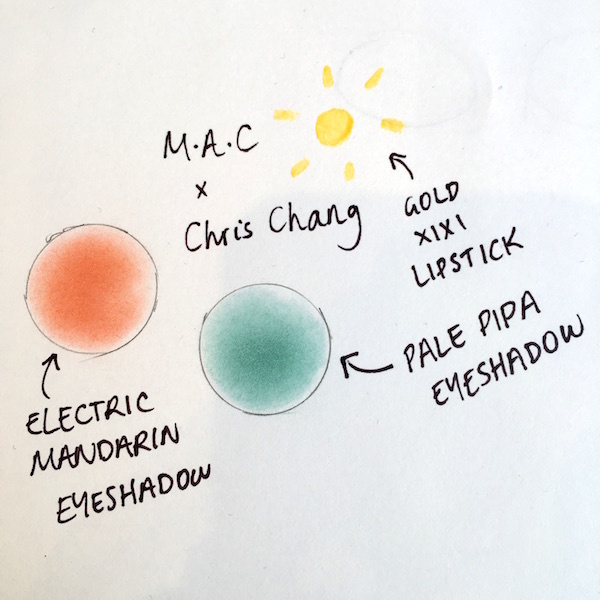 The M·A·C x Chris Chang collaborative collection is available now from M·A·C inside Smith & Caughey's on Queen Street, and is limited-edition.
Load next