Beabadoobee - 'Dance With Me' music video.
Beabadoobee - 'Dance With Me' music video.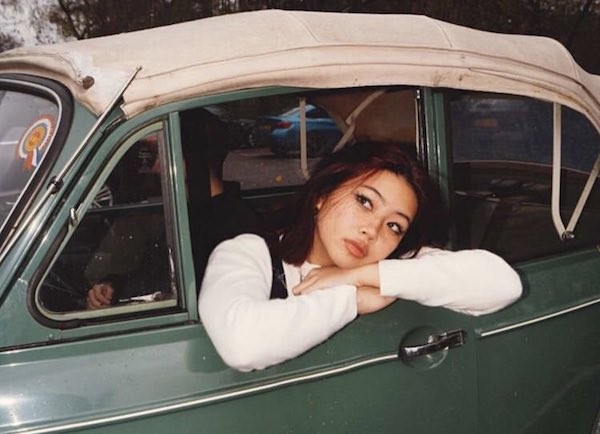 Having released her new 'Patched Up' EP last week via Dirty Hit, Beabadoobee has today shared a music video for 'Dance With Me' which offers a behind-the-scenes look at the song's creation and accompanying video.
About the video, Beabadoobee told The Fader that: "This video literally shows my entire world in under 5 minutes, shot like a behind the scenes documentary where we see my song 'Dance With Me' come to life from start to finish. It's basically an introduction to everything that matters to me...from the places we filmed, to the people starring in it. Each location played a huge part in my life, like the real studio I recorded in for months on end, the block of flats I lived in growing up or the lights of Winter Wonderland. I wanted someone watching this to feel as though they just stumbled upon a box of home movies from a girl's life and watched it all in one go."
Watch the 'Dance With Me' music video below...
Load next