An Amy Shark x 'Night Thinker' appreciation post.
An Amy Shark x 'Night Thinker' appreciation post.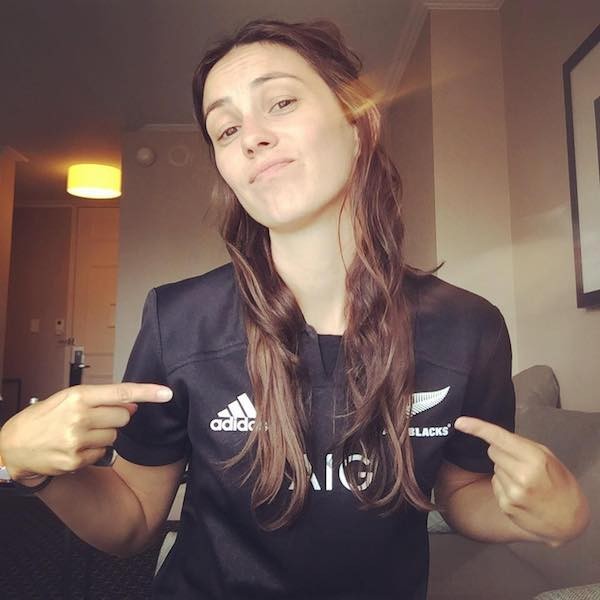 Rising Australian artist Amy Shark has just released her debut EP, 'Night Thinker' - following performing at Neck Of The Woods for her first ever New Zealand show last week - so we have taken it upon ourselves to compile a list of all the things we appreciate about Amy!
Shark spoke about the EP recently saying, "I'm so excited to announce the release of my debut EP Night Thinker, this body of work has been brewing for a very long time, I held nothing back on this EP and it's going to be an incredible feeling once it's finally released to the world."
#1. Amy teamed up for a collaboration with her fellow Australian Allday for a song on the new 'Night Thinker' EP - 'Worst Girl'. And it's just as good as you'd expect!
Listen to 'Worst Girl' below...
#2. Amy has some super adorable merchandise bundles available to purchase - there's something for everyone. Including dad caps, a skate deck, tees, and of course, copies of the EP.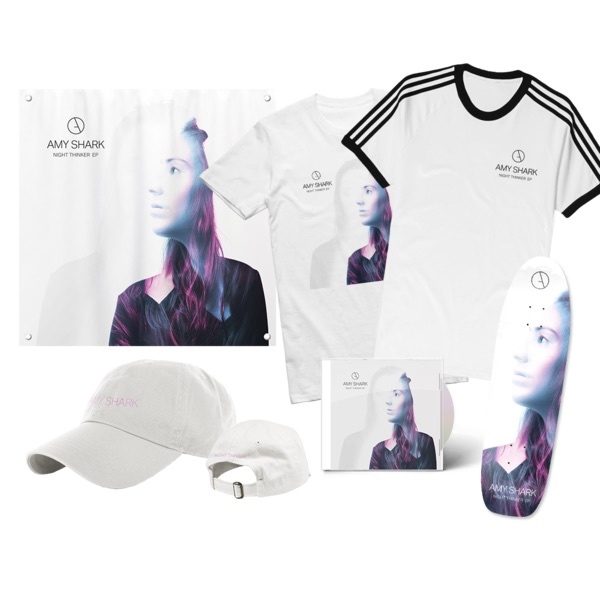 All these can be purchased here.
#3. Amy is a holding a release party in Melbourne in honour of the 'Night Thinker' EP. It's sure to be filled with acoustically played songs, photo opportunities and signings. There will be also be a pop-up shop at the event available to purchase her merch!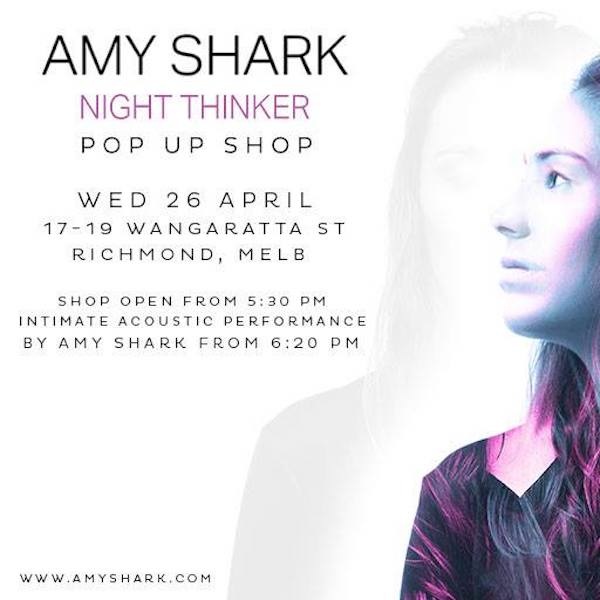 #4. On the day of release, the 'Night Thinker' EP has gone to #1 in Australia! Taking over the spot from Kendrick Lamar's 'DAMN' and pushing Ed Sheeran's 'Divide' to #3. Good job Amy!
#5. Amy Shark was in New Zealand this month to perform her very first New Zealand show at Neck Of The Woods - which was sold out! While she was here, she bravely did a cover of Lorde's 'Green Light' at The Edge when she was in New Zealand recently and absolutely killed it.
Click here to watch the cover.
Listen to Amy Shark's new EP 'Night Thinker' below and/or click here to purchase on iTunes.
Load next