Wallows - 'OK' music video.
Wallows - 'OK' music video.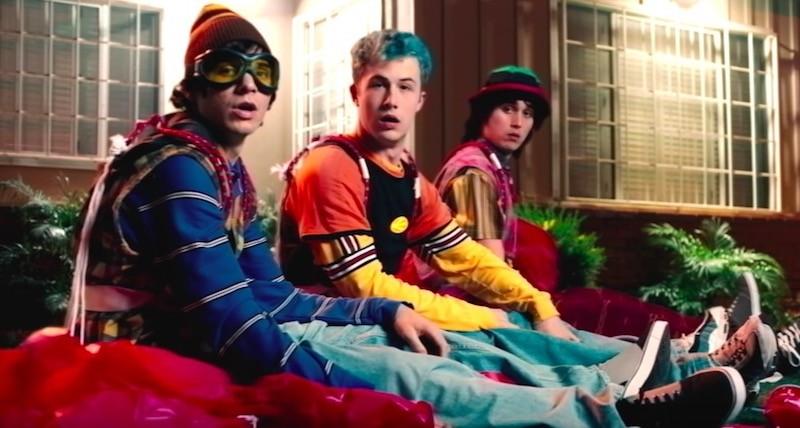 After releasing their new single, 'OK', Wallows have now shared an accompanying 90s-inspired music video for the song, directed by Dillon Dowdell (who also did the 'Scrawny' video).
The video sees them road-tripping in a red van, stopping to grab some food, before ending at Schaefer's Party, with the story to be continued...
About the new song, Wallows say: "'OK' is a song about insecurities in a relationship; having a hard time accepting something that feels 'too good to be true,' but overall learning to embrace it and accept the love you're receiving and focusing on returning it. Now, given the state of the world and the health crisis we happen to be in at the time of the song's release, we feel like the main line/hook of the song, 'Can we get up and try to feel okay again?,' sort of takes on a new meaning/purpose. The thought that no matter where we are or how alone and lost we feel right now, we can get up again and try to feel OK. We're in it together."
Watch the 'OK' music video below...
Load next