Must-listen: Role Model's new song 'blind'.
Must-listen: Role Model's new song 'blind'.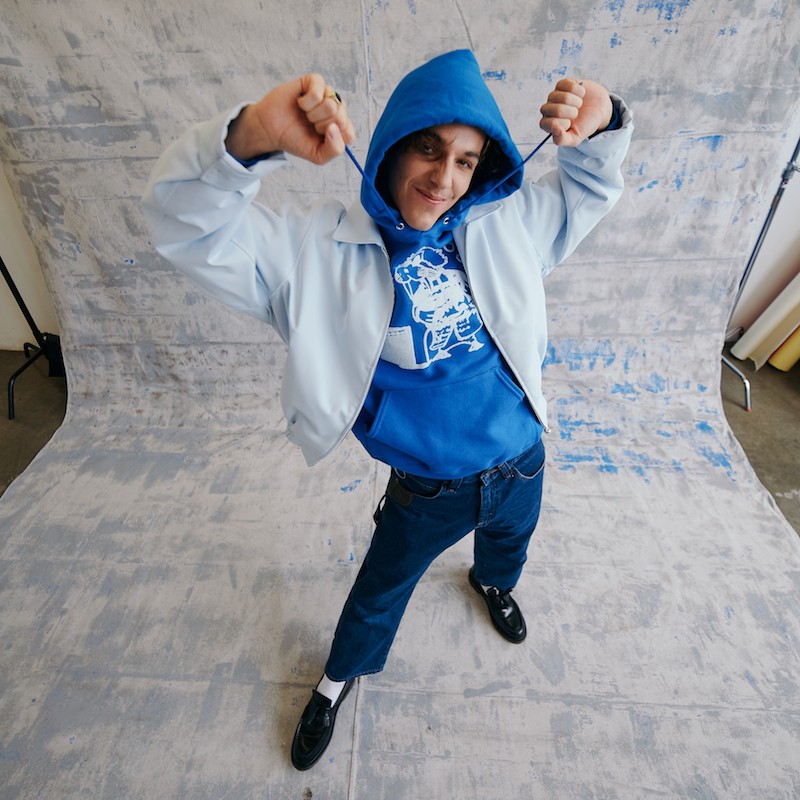 Role Model has today shared a new song, 'blind', which he tells us he wrote "about someone that I kind of fell for over social media, without even speaking to them." Further explaining, he says: "I wrote that love song, pretty much just staring at an Instagram page. It was before I had messaged them or talked to them or anything. So that was kind of a love song for someone, and just basically telling them what you think they're going to be like. I was literally in awe - that song is really me being in awe and being like, 'I've never seen something quite like you - but at the same time, you're a lot like me.' It's just kind of an assumption from social media I guess."
Watch the music video for 'blind' below...
P.S. Read our latest Role Model interview here (with a new interview out this Friday!).
Load next