Watch the first trailer for 'Detective Pikachu' (feat. Ryan Reynolds).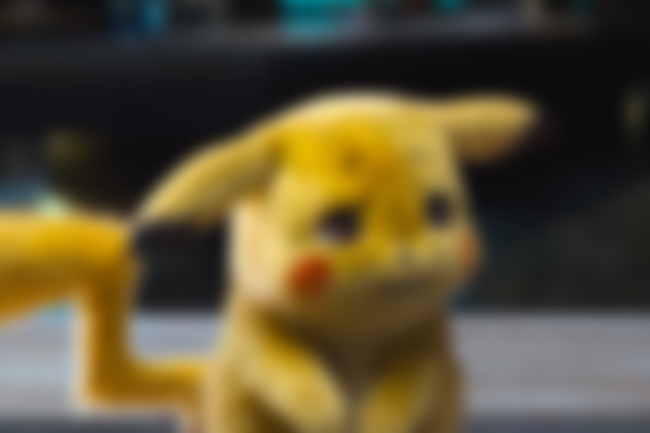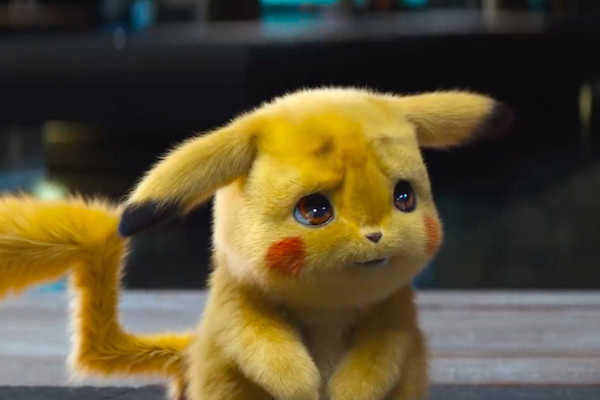 Ahead of the release of Nintendo's new Pokémon: Let's Go, Pikachu! and Let's Go, Eevee! games this Friday, the first trailer has been released for the highly anticipated upcoming film-adaptation of 'Detective Pikachu' - starring Ryan Reynolds as the voice of the titular character.
Watch the trailer below...
'Detective Pikachu' is out in New Zealand cinemas next year on May 9th.