Listen: Nightly's new song 'Miss You Like Hell'.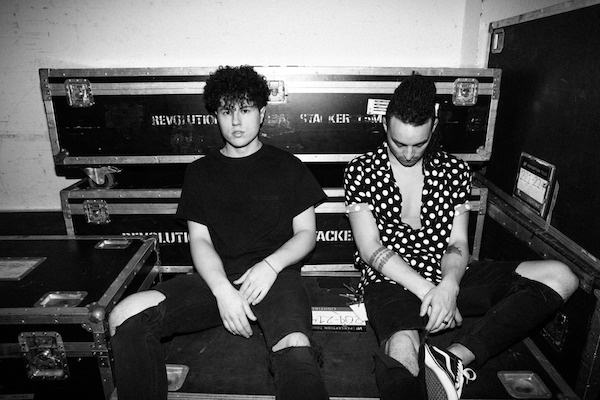 Nightly have kicked off 2018 with a brand new single, 'Miss You Like Hell'.
To Genius, they said about the song: "We wrote this song in like 45 min. I had the line "miss you like hell" written down in my phone for a few weeks so when we were writing I immediately sang the line which ended up being the chorus. I wish every song was that easy."
Listen to 'Miss You Like Hell' below…
P.S. Read our interview with Nightly here, as part of our 2018 Must-Know Artists feature.