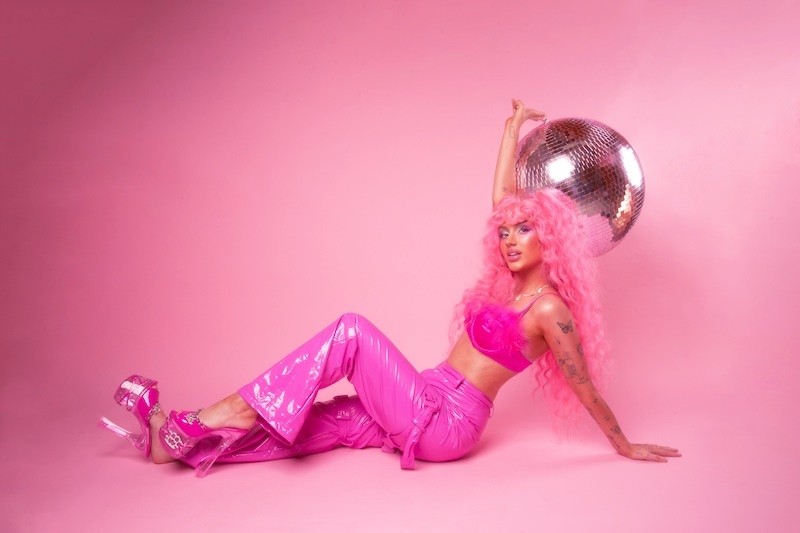 Peach PRC has just released her new song 'Forever Drunk' - which also marks her first collaboration with Grammy-nominated pop songwriter Bonnie McKee (Katy Perry, Britney Spears).
On the new song, Peach shares: "'Forever Drunk' looks back at my first heartbreak, when at that time I thought this teenage relationship was all I had in my life, I had no family, I hated school, I didn't think I was smart or talented. So once I lost this person, I went into full on teenage melodramatic devastation, groveling on my hands and knees begging to be taken back. I thought I would NEVER get over it at the time."
Listen to the new song below...