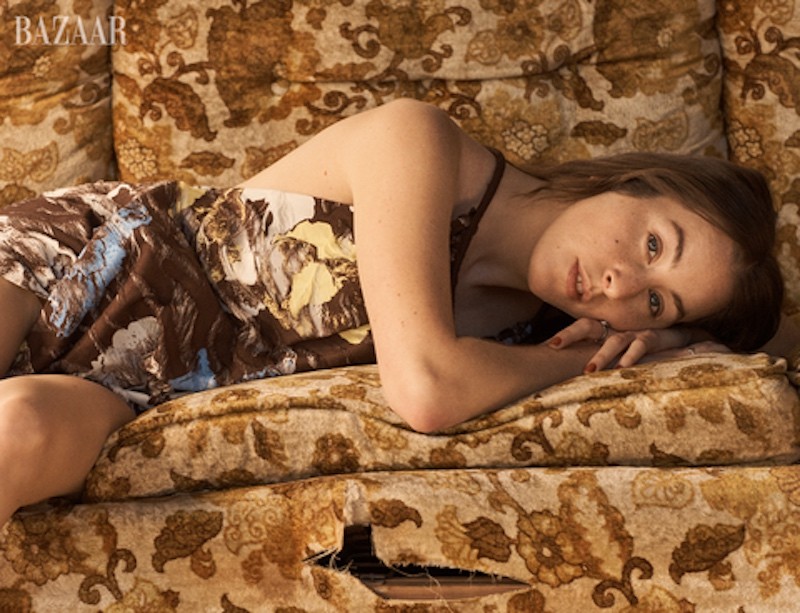 In support of her official acting debut in Paul Thomas Anderson's 'Licorice Pizza', Alana Haim covers the February 2022 issue of Harper's Bazaar magazine, as photographed by Josh Olins, and styled by Tony Irvine.
Alana on working with PTA: "Paul weirdly does make you feel invincible/ Even working with him with Haim [the band], he was really the first person to be like a true cheerleader; he always believed in us. And it's so nice to have someone to be like, 'You can do it.' 'Cause there's not a lot of people that, when you actually think about it, do that other than your parents."
Read the cover story here.