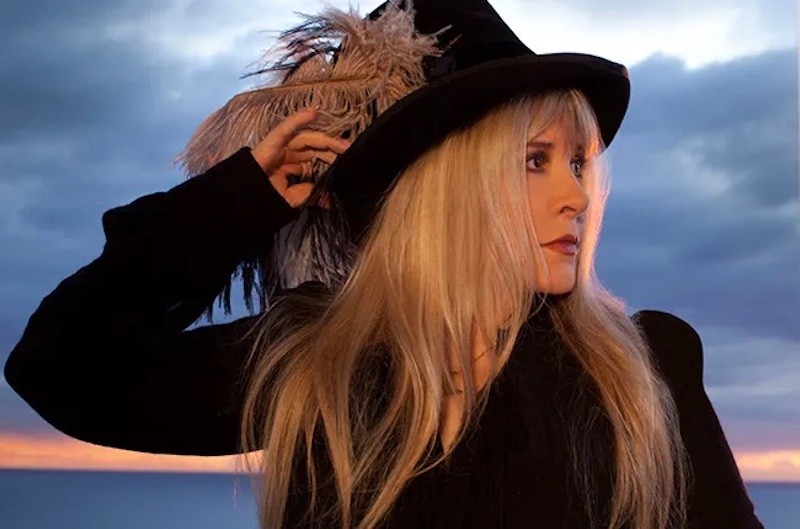 Stevie Nicks shared over on her Twitter this week that she has been officially been made into a Barbie. 
She explained: "My Stevie @Barbie has been with me now for several months. When Mattel came to me asking if I would like to have a Barbie made in the "Rumours" cover style I was very overwhelmed. Of course I questioned "would she look like me? Would she have my spirit? Would she have my heart…" When I look at her, I see my 27 year old self~ All the memories of walking out on a big stage in that black outfit and those gorgeous boots come rushing back~ and then I see myself now in her face. What we have been through since 1975~ the battles we have fought, the lessons we have learned~ together. I am her and she is me.  She absolutely has my heart."
See where to pick one up here.