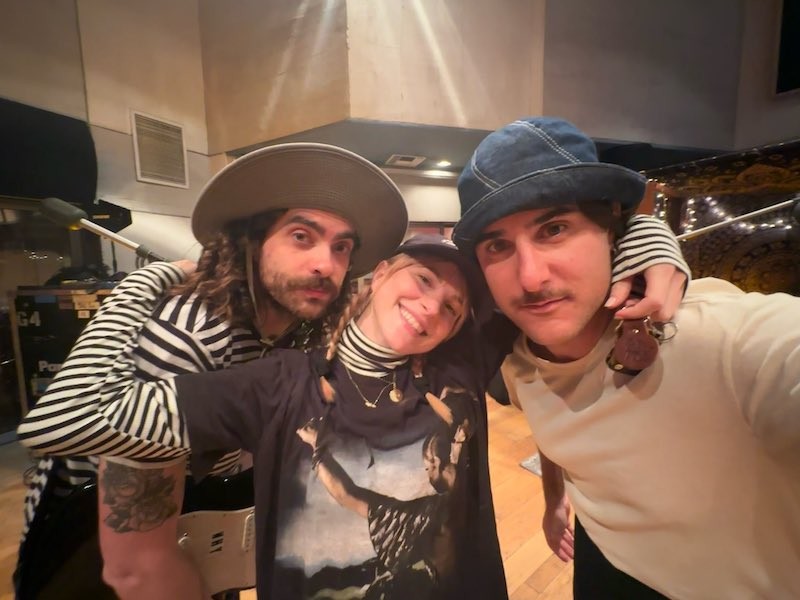 After much teasing via their official Discord channel, Paramore have today announced 'Re: This Is Why' - which the band describes as "almost a remix album".
They said today: "We've long wanted to recognize the connection we have with some of the artists who've influenced us as a band and/or who have cited our band as an influence. Re: This Is Why is almost a remix album. Some of the songs have been remixed sort of classically, while others were reworked or rewritten. It's incredible to hear all our worlds colliding. Out 10/6."
The band's Hayley Williams also hinted at an unreleased b-side demo being included:
Eagled-eyed fans may have also worked out a tracklist for the release, which appears to include collaborations with Wet Leg, Julien Baker, Claud, Foals, and more!